Your Destination for Outdoor Gear in Boulder.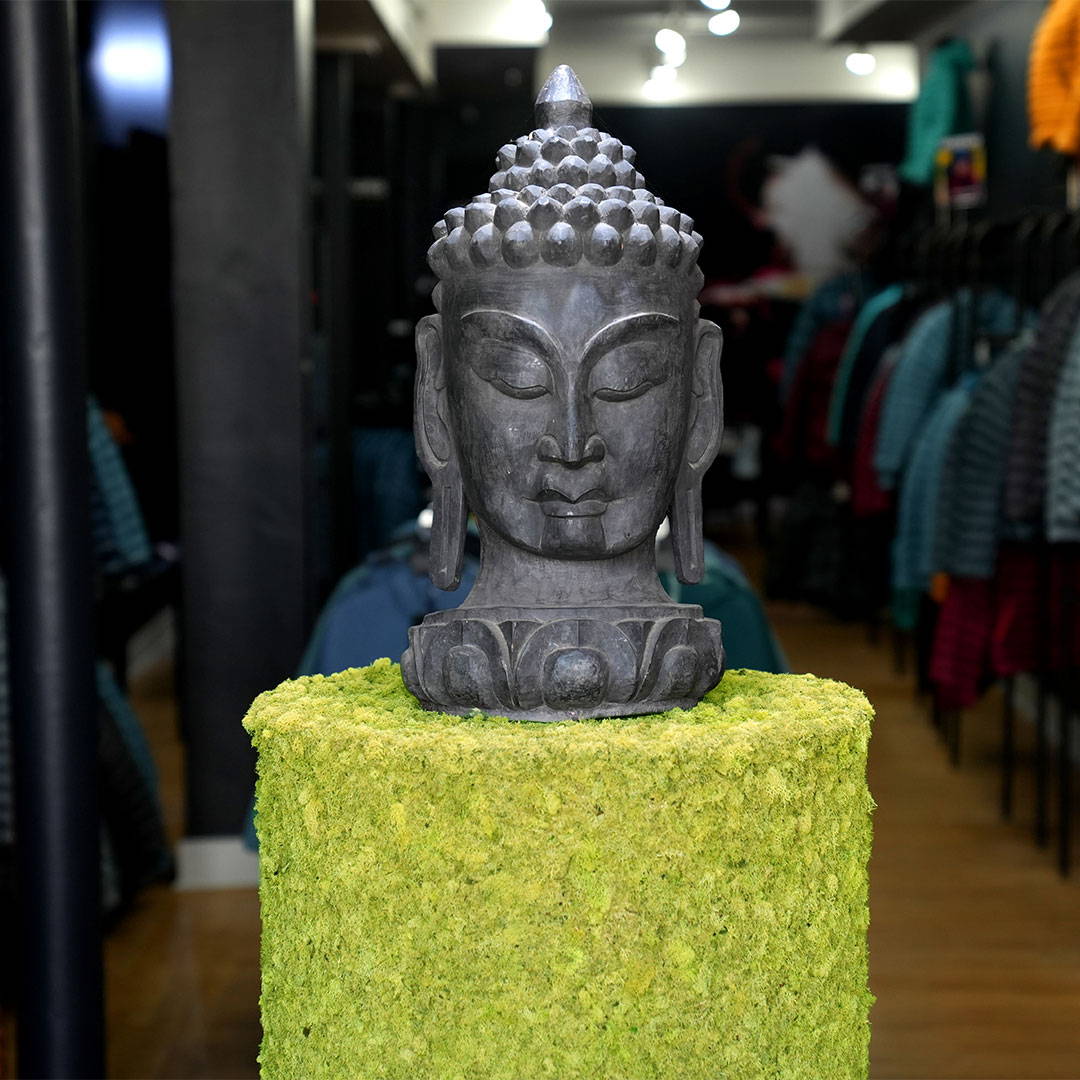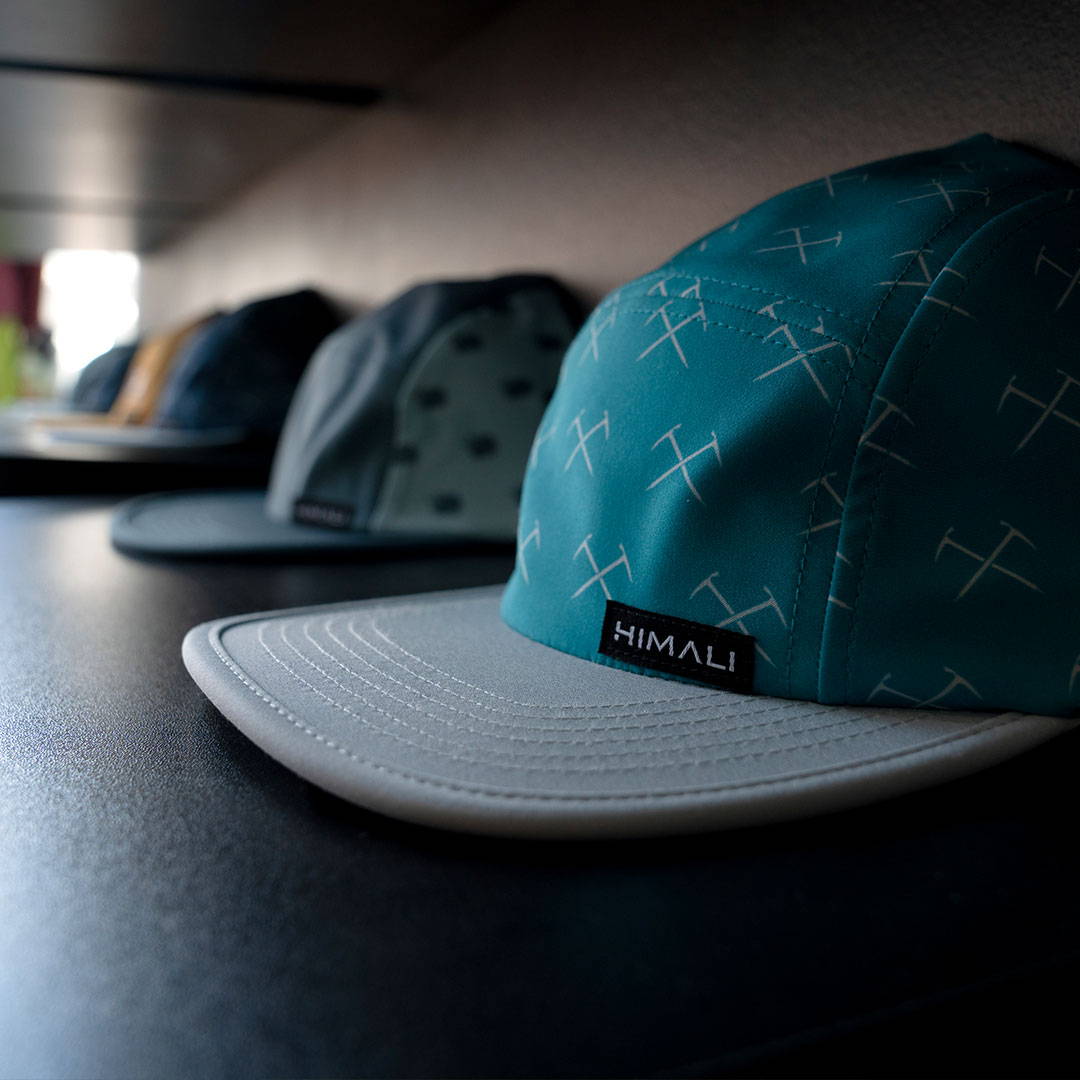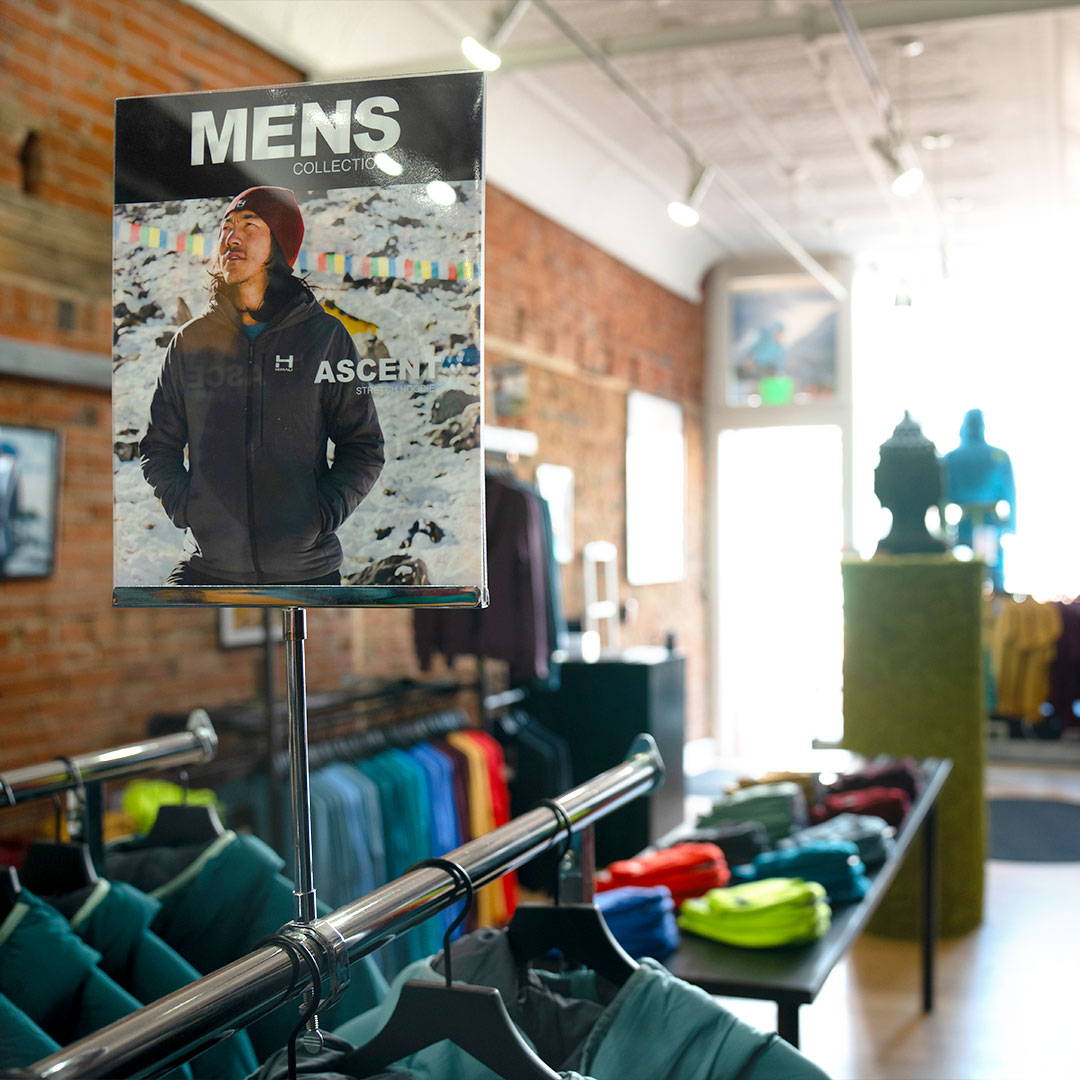 Welcome to HIMALI, your premier Boulder outdoor gear shop. Located in the heart of Boulder, Colorado, we are proud to be a locally owned and operated brand, with several partners in Nepal. At HIMALI, we are passionate about providing outdoor enthusiasts with top-quality gear for all their adventures.
Explore our Extensive Selection.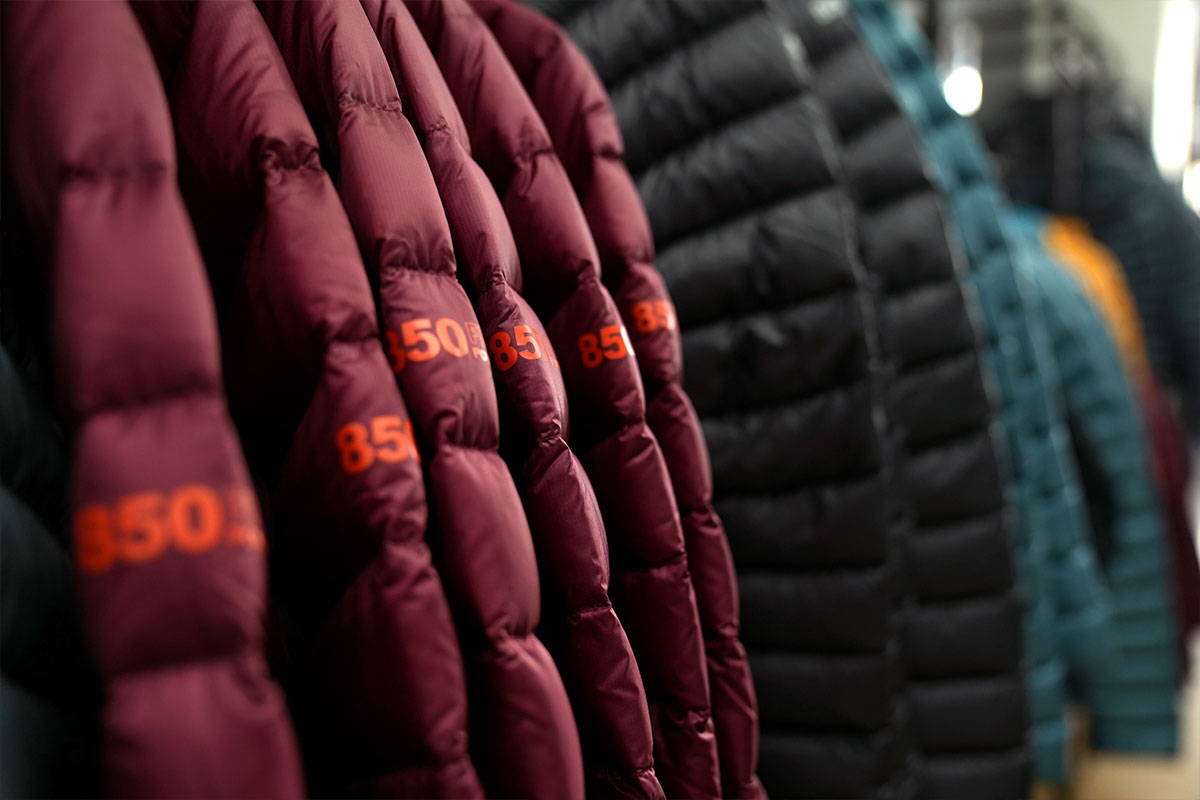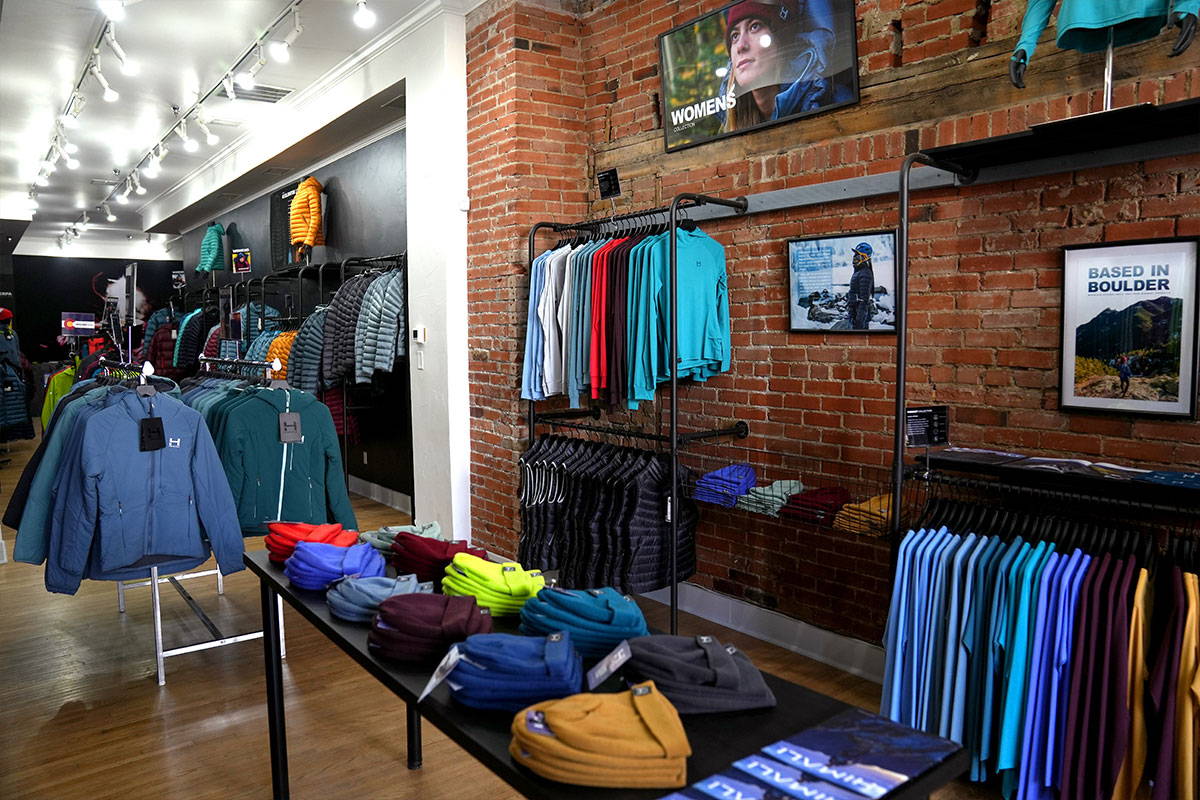 Locally Owned and Operated.
As a locally owned and operated brand, HIMALI is deeply rooted in the Boulder community. We understand the unique needs of outdoor enthusiasts in our area and are committed to providing personalized service and expert advice to help you make the right gear choices. When you shop at HIMALI, you're not just supporting a local business; you're joining a community of passionate outdoor adventurers.
Our knowledgeable staff will be happy to assist you in finding the perfect gear for your next outdoor excursion. Whether you're a seasoned adventurer or new to outdoor activities, we're here to help you make the most of your Boulder outdoor experience.
Flagship Storefront Information
Hours:
Sunday - Wednesday 10am - 6pm
Thursday - Saturday 10:30am - 7pm
Address:
1418 Pearl Street
Boulder, Colorado 80302
Subscribe and get 10% off your first order!
Subscribe to our newsletter and be the first to hear about new products, sales, and more!