Are these machine washable?
All orders over $99 USD will qualify for FREE International shipping.
Please note that international shipments are sent via post. While these shipments often travel by air, some travel by sea. Shipping times can vary between 5 days and 6 weeks depending on the destination country. Please plan accordingly & contact us at support@himali.com if you have a time sensitive order.
Shipping within the United States?
All orders within the United States qualify for FREE SHIPPING via USPS
* This map is to estimate delivery times only. Shipping times are not guaranteed. Orders are shipped within 1 - 2 business days.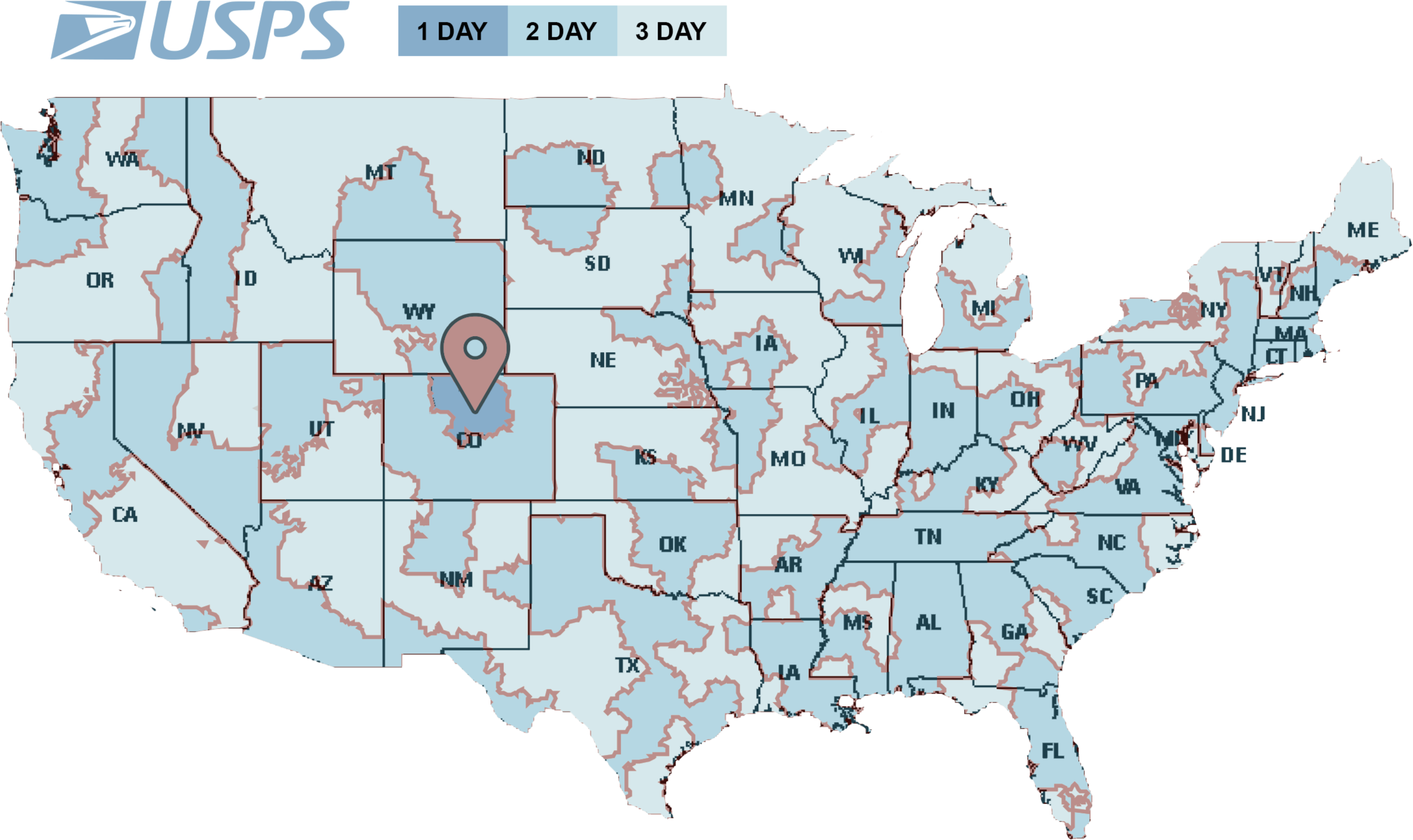 Items in their original condition may be returned for a refund or exchanged for an alternate item within 45 days of the delivery date.
For assistance with returns or exchanges, please click here or email us at: support@himali.com
Every HIMALI item is backed by our 8000 Meter Guarantee™.
Our products have been built for the highest and harshest conditions on Planet Earth. If there is a problem with your gear, we will make it right.
Please see the link below for our full warranty policy & how to submit a warranty claim.
How do I give design feedback?
We're always stoked to hear about the ways folks are using our gear! We often get creative input from our customer base and encourage you to share your very own design ideas or product feedback with us at support@himali.com!
Subscribe and get 10% off your first order!
Subscribe to our newsletter and be the first to hear about new products, sales, and more!