For someone who has summited Everest 15 times, Tendi Sherpa is an exceptionally grounded man. He grew up barefoot and surrounded by monks in the high valley of Khembalung, Nepal. Driven not by fame or glory, his love affair with the world's tallest peaks was initially fueled by hopes of being well fed and properly clothed.
Now, he speaks 8 languages fluently, guides on impressive peaks around the globe, and is the founder of the Tendi Sherpa Foundation, a non-profit building schools and safe transportation in rural areas of Nepal. Tendi maintains a reverence for nature and a child-like appreciation for both the places he has gone and the people that he has met along the way.
The Tendi Sherpa Collection is built to help you exude kindness and confidence as you explore the far reaches of the globe.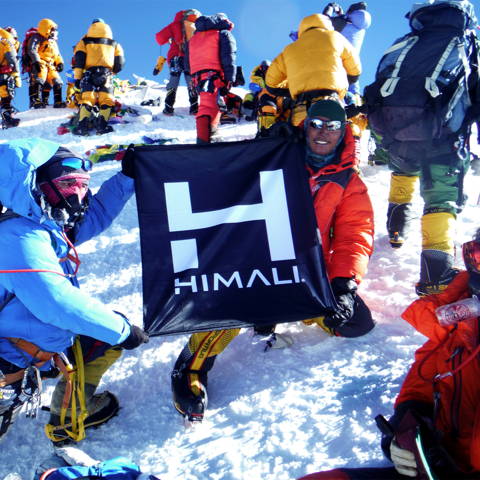 Subscribe and get 10% off your first order!
Subscribe to our newsletter and be the first to hear about new products, sales, and more!