Staff Tips for 14er Season

The official season for 14ers in Colorado is July to September, with huge variability depending on how much snow fell that year, which range the peak is in, and a variety of other factors. Snow has been known to fall every month out of the year, and it's almost always going to be windy at the top.
In the summer, afternoon thunderstorms and lightning are the most serious concerns, so aim to be on the summit by 11 a.m. For planning purposes, know that a good average speed is about 1,000 vertical feet an hour. However, keep in mind that altitude affects everyone differently, pay attention to signs of Altitude Sickness, especially if you are coming from sea level!
As with any expedition, climbing comes with significant risks, including injury and death. It is up to you to obtain proper training and guiding services if necessary.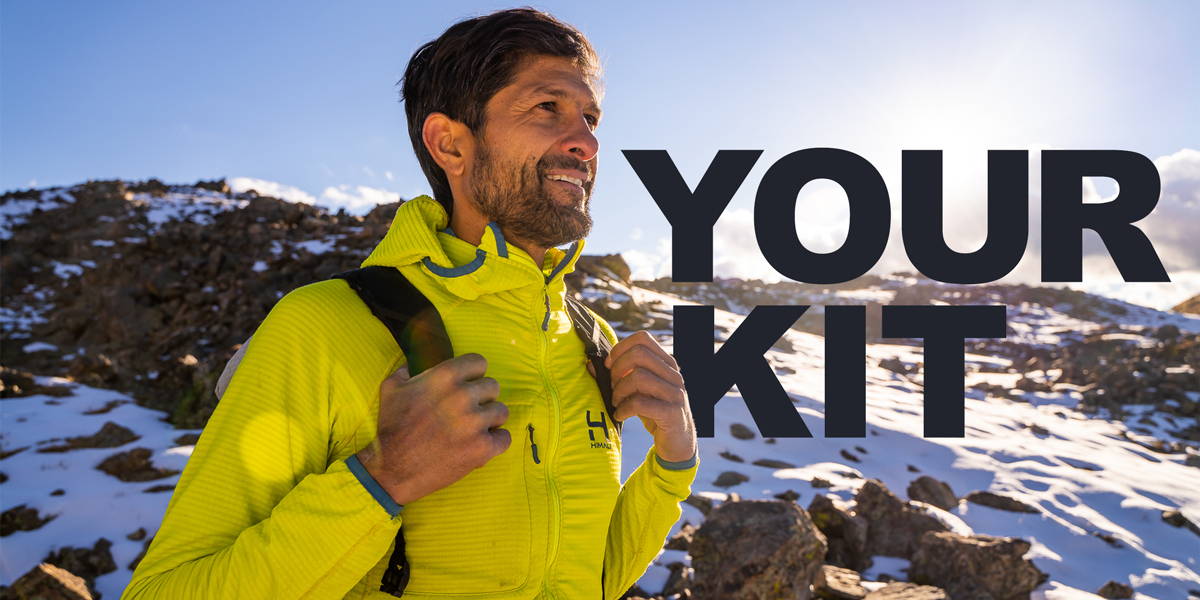 It might be 85 and sunny during the day at the base of the mountain, but at the summit expect a 30 deg temp drop due to the altitude gain & windchill. The name of the game is layering - so you don't get too sweaty when hiking uphill, but you have layers to enjoy a summit snack and the descent in comfort. Everyone has different temperature preferences (you know if you run hot or cold), so feel free to play with it or ask us Qs.
Something that you can work hard in: light, quick drying, and comfortable.
"The Pursuit Tech tee is my favorite base layer, it is a great weight, super soft yet durable, and dries super fast so you don't get cold after pushing it on the uphill"
- Claire, Marketing
"I love the Eclipse Sun Hoodie for long days in the Alpine. It keeps your skin covered from the intensity of the sun, but is nice and breathable for a tough ascent"
- Adison, Product Design
"I like having a variety of layers to choose from, that way I can really customize my kit depending on how I am feeling & the conditions. The Guide Flex Pants have a high amount of stretch & breathability while also being durable and weather resistant - making them super versatile."
- Dave, Founder
Something to keep you warm when you take a breather, the temps drop, and the wind kicks up.
"Wild Berry Skittles have motivated me to make the summit on more than one occasion. They are the perfect snack to keep on the hidden inside pocket of the Accelerator!"
- Blake, Customer Support
Something to keep you protected when the inevitable afternoon thunderstorm rolls in or the wind kicks up.
"There is a reason why you are supposed to be off the summit by 2pm. Packing a hardshell is a lifesaver for the afternoon thunderstorms!"
- Emily, Customer Support Lead
"Getting to the summit is the cherry on top of the cake. Even if you don't make it, there is plenty of cake to enjoy! Listen to the mountain."
- Tendi, co-founder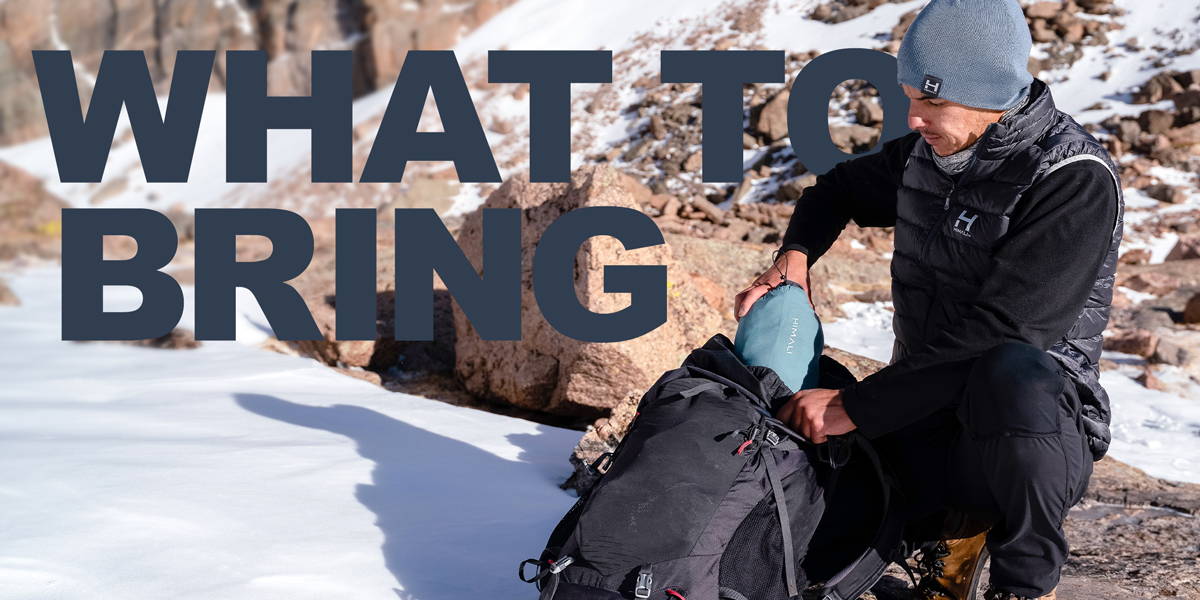 48-100oz of water (1-3L) depending on how well you pre-hydrate.
"I always pack a few extra gallons of water in the car for the ride there and back. Electrolyte mixes can be good options to help absorb water & add flavor. Bonus points for packing an insulated bottle with hot tea as an early morning or summit treat!" – Claire, Marketing Director
This will be highly variable based on your personal preferences, so above all else pick foods that you enjoy and give you energy - anything high in carbs is a great choice for a quick energy boost!
Fueling Ideas:
"Cheese, salami & apples are easy, quick and filling. Been my go-to hiking snack since I was a kid" - Claire, Marketing Director
"Trail Mix is my go to, but make sure it has chocolate chips. Making your own is highly encouraged!" - Emily, Customer Support
"Goldfish Crackers & Bacon Jerky are my go-to mountaineering fuel" - Dave, Founder
"Wild Berry Skittles have motivated me to make the summit on more than one occasion." - Blake, Customer Support
The Little Things (that are not so little)
• Sunscreen
• Chapstick
• Headlamp
• Navigation
• Emergency Supplies (first aid kit)
• Extra layer (even if you don't use it, someone in your group probably will)
"The last time I went to hike a 14er, we ended up also hanging out and having lunch at a nearby lake. It was so great getting to know the area & getting off the beaten path" - Finn, Customer Service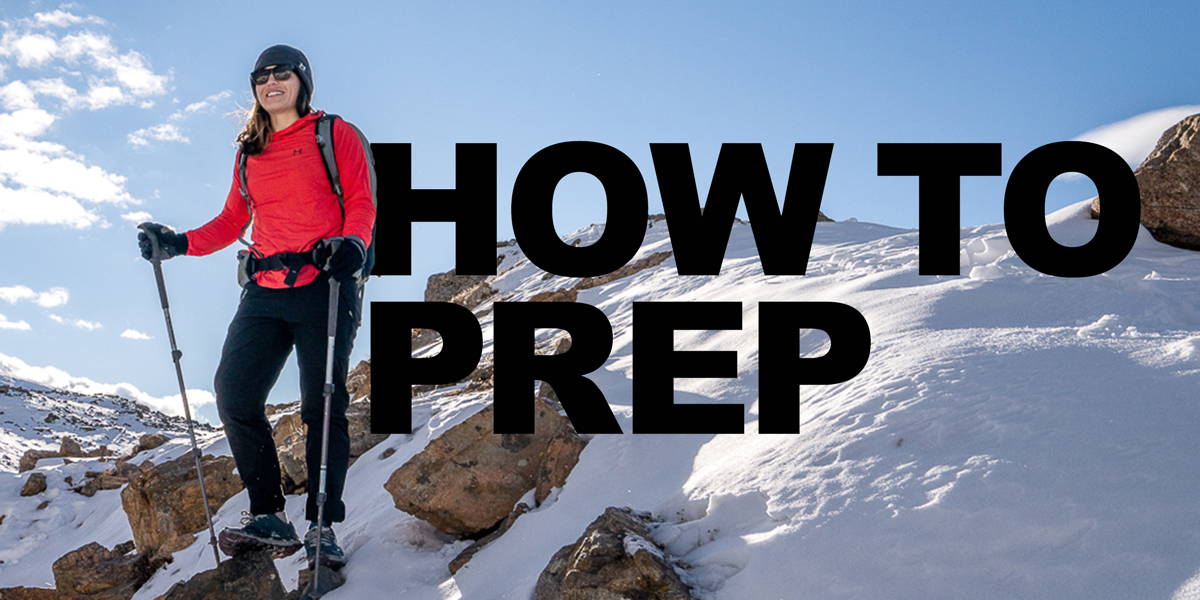 1: Get in shape! You should be comfortable hiking on steep terrain with a pack for a full 8hr day.
2: Learn how to take care of yourself for a day on the trail. What snacks do you like when you are hiking all day? Do you run hot or cold? Etc.
3: Know the route and if it fits your ability level.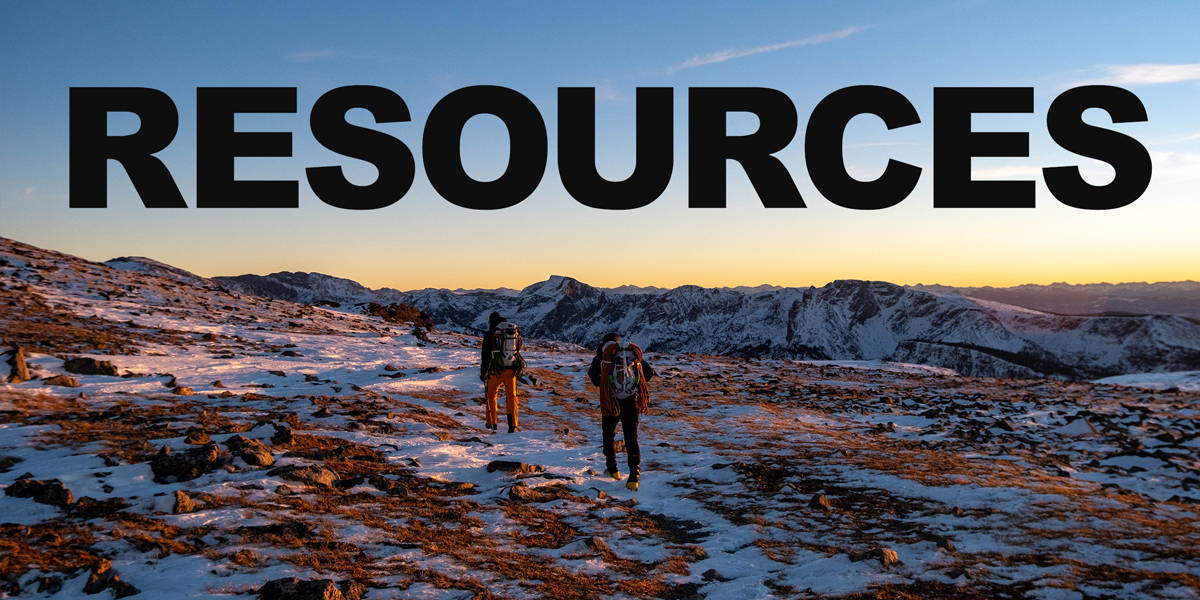 Here are several resources available for avalanche safety, education, and forecasting in Colorado.

The website offers detailed route descriptions, trip reports, trailhead information, and photos for each of the 58 Colorado 14ers. It also includes a forum where hikers and climbers can ask questions, share advice, and connect with other outdoor enthusiasts.

Understand the signs & symptoms of Altitude Sickness, and what to do in case a member of your team starts showing symptoms (go down!).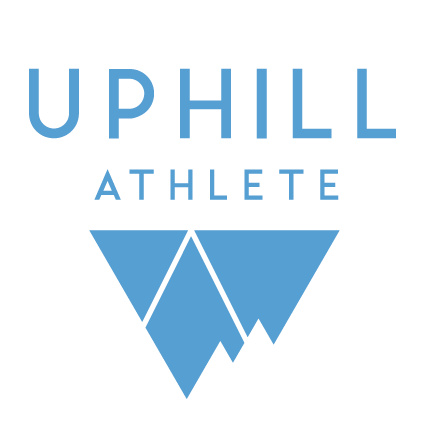 Training is one of the few variables under our control when out on an expedition. Show up fit and prepared by getting in great shape!