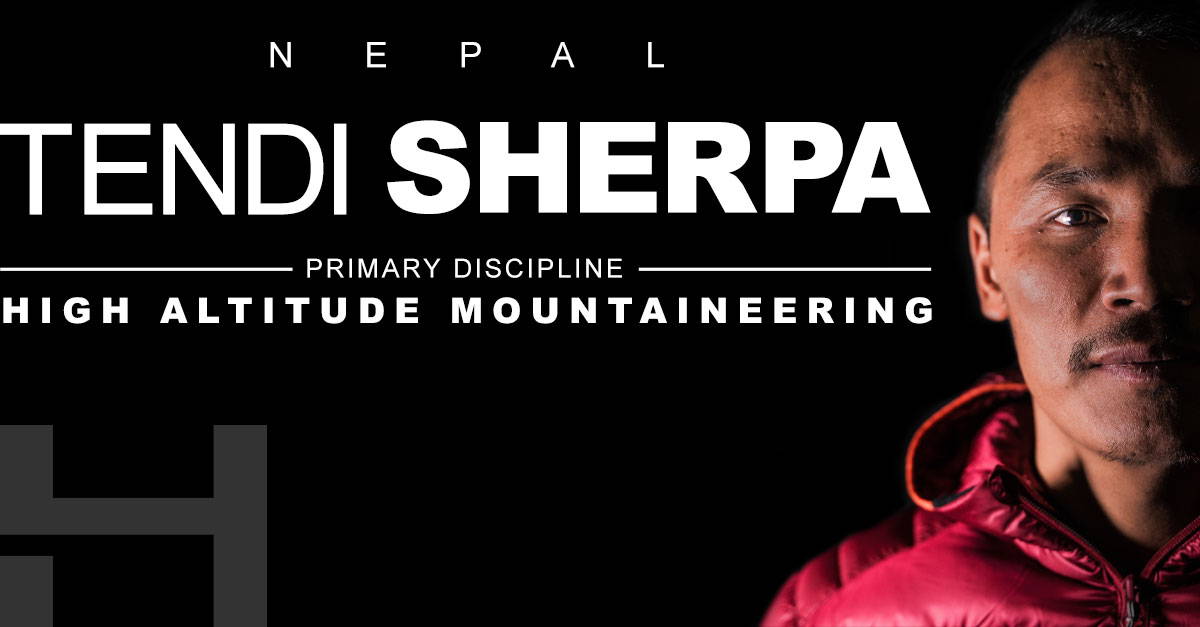 For someone who has reached the summit of Mt. Everest 13 times, Tendi Sherpa is an exceptionally grounded man. Driven not by fame or glory, his love affair with the world's tallest peaks was initially fueled by hopes of being well fed and properly clothed.
At just 13 years of age, Tendi finangled his way into a job as an equipment porter on a 24 day expedition in the Annapurna region of Nepal. He had to hide underneath a client's luggage on the way to the expedition since he was too young to officially be on the trip. Once he was on the mountain, it was too late for them to turn him away. A very long way from Mt. Everest and Tendi's home village near Mt. Makalu, and lacking the proper gear or even a good pair of shoes, Tendi performed exceptionally well. He managed 95 pounds of equipment, porting it to altitudes as high as 17,000 feet.
A year later, when Tendi was only 14, he summited the 21,247-foot Mera Peak. It became clear that he was far from average, even for a climbing Sherpa. At 19, he was given his first opportunity to climb on Everest and he worked as a part of a group effort that removed roughly 2.4 tons of garbage from the mountain. Only two years later, he received his opportunity to become one of Mt. Everest's youngest climbing guides.
His dedication to excelling in his chosen career has paid off handsomely - he became the 2nd Nepali to become a IFMGA/UIAGM certified guide (the equivalent of getting your doctorate in mountain guiding) & has completed the Longline Helicopter Rescue Training. He has continued to elevate his guiding to not only 13 summits of Everest (from a mix of the North and South sides), but impressive summits around the globe.
Tendi maintains a reverence for nature and a child-like appreciation for both the places he has gone and the people that he has met along the way. He first started practicing English while working at a coffee shop in Kathmandu, where he would find unassuming customers to practice with for as long as they would allow (they either loved it or made it a point to never go back). Now, he speaks over 8 languages fluently and works as a guide for many distinguished guiding companies, notably as a Sirdar (lead guide) for our guiding partner @ClimbingtheSevenSummits. He is also co-owner of TAG Nepal Treks & Expedition - a Nepali guiding company.
When he is not guiding, you can usually find Tendi working for his nonprofit, the Tendi Sherpa Foundation; an organization that builds schools and safe transportation in rural areas of Nepal. He lives in Kathmandu with his Wife and their two daughters.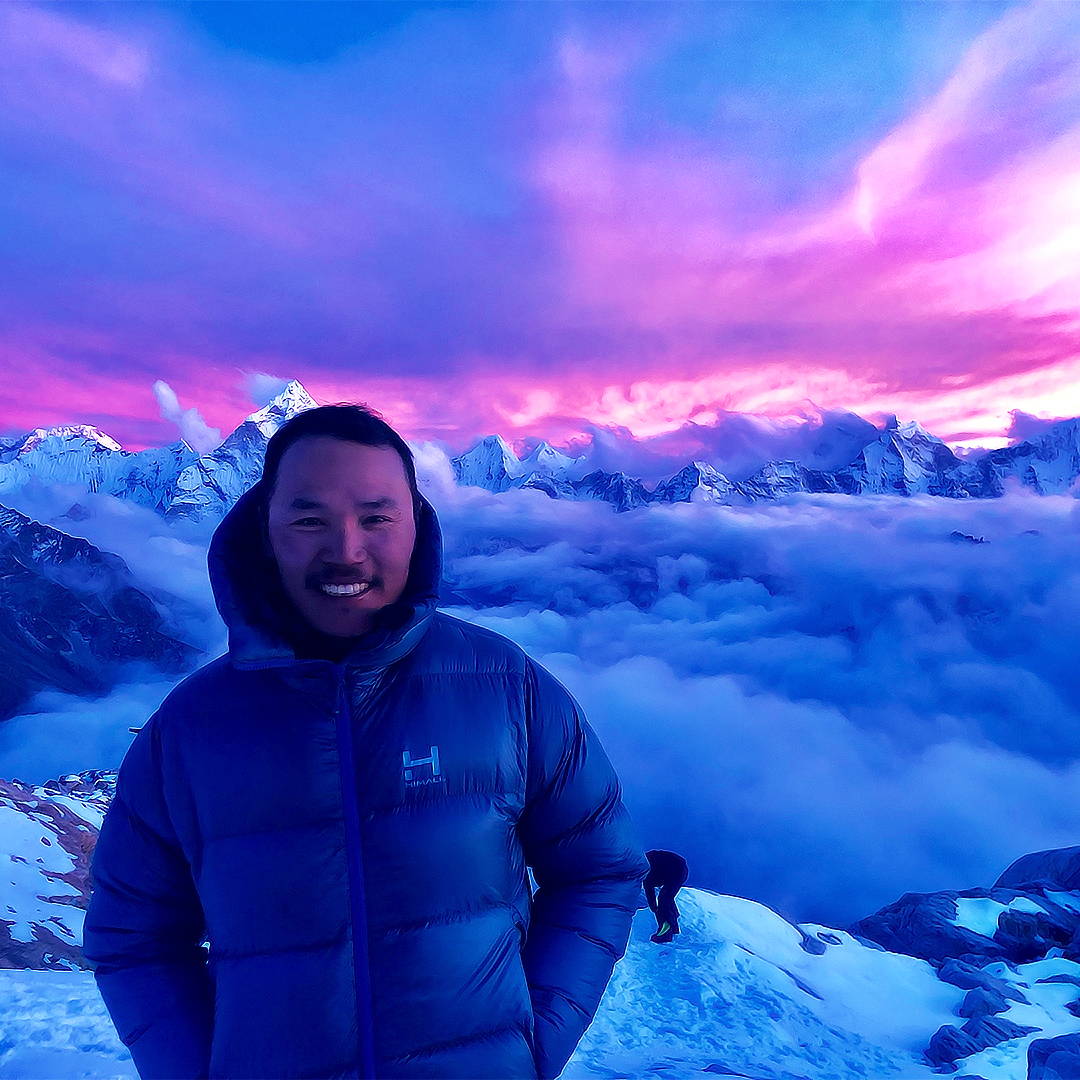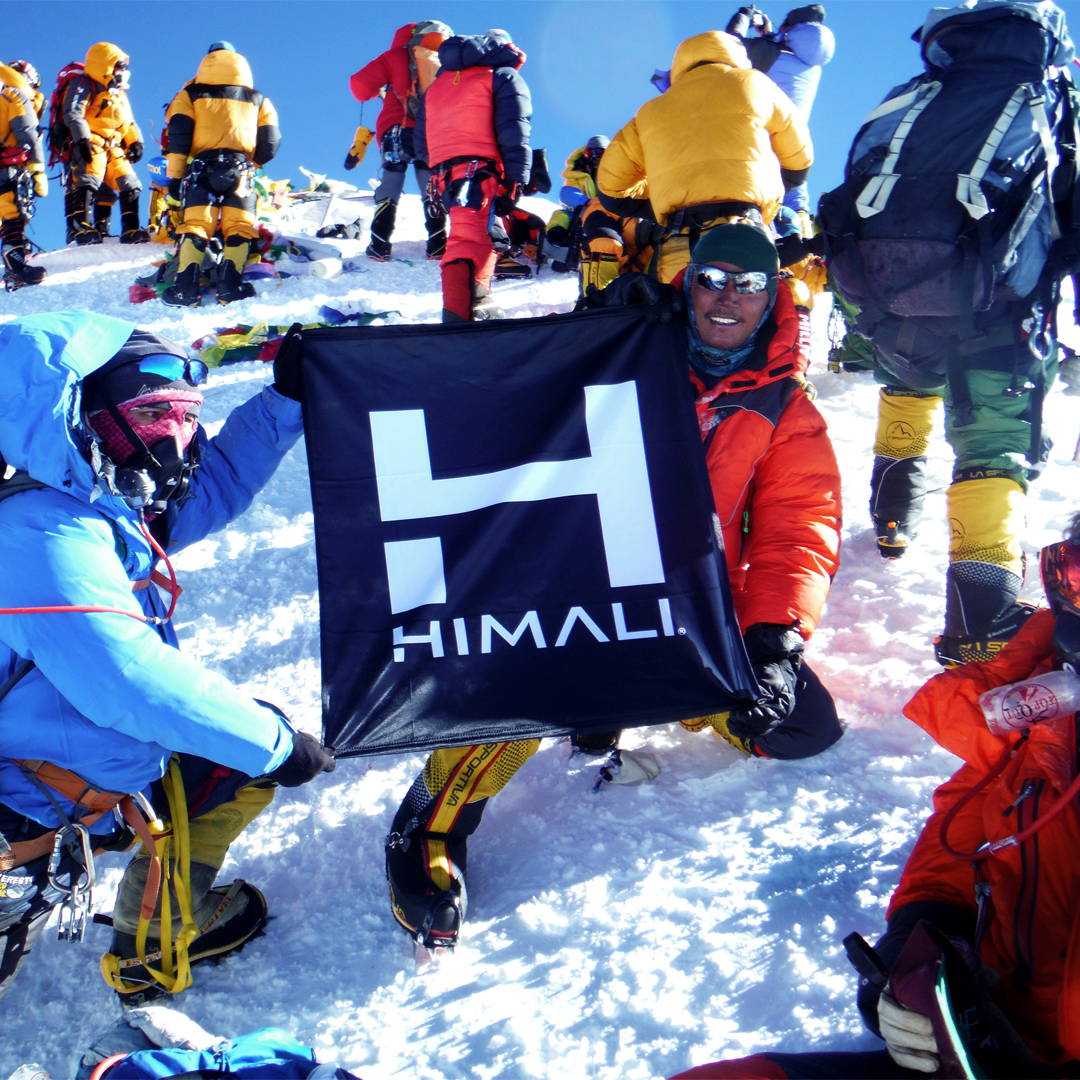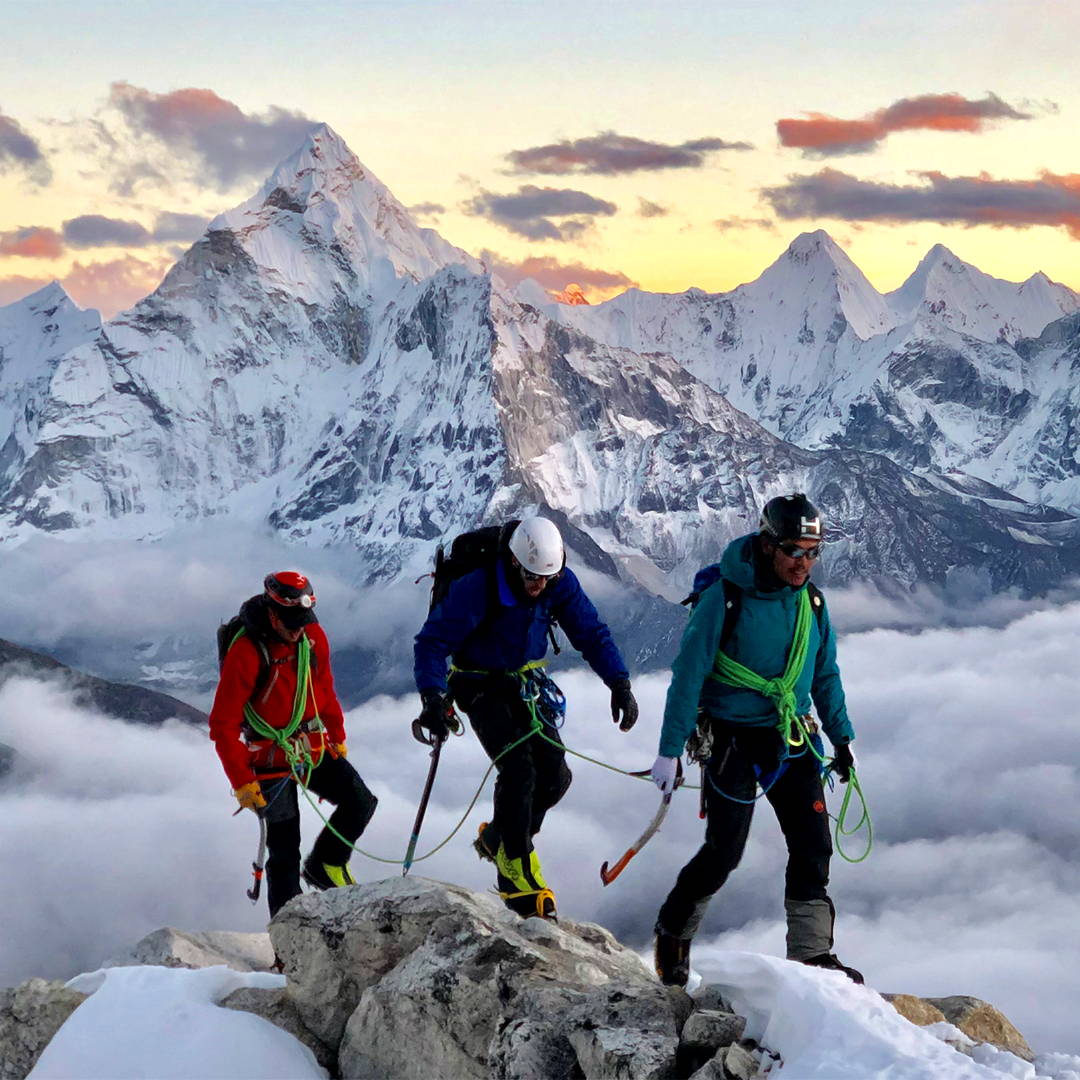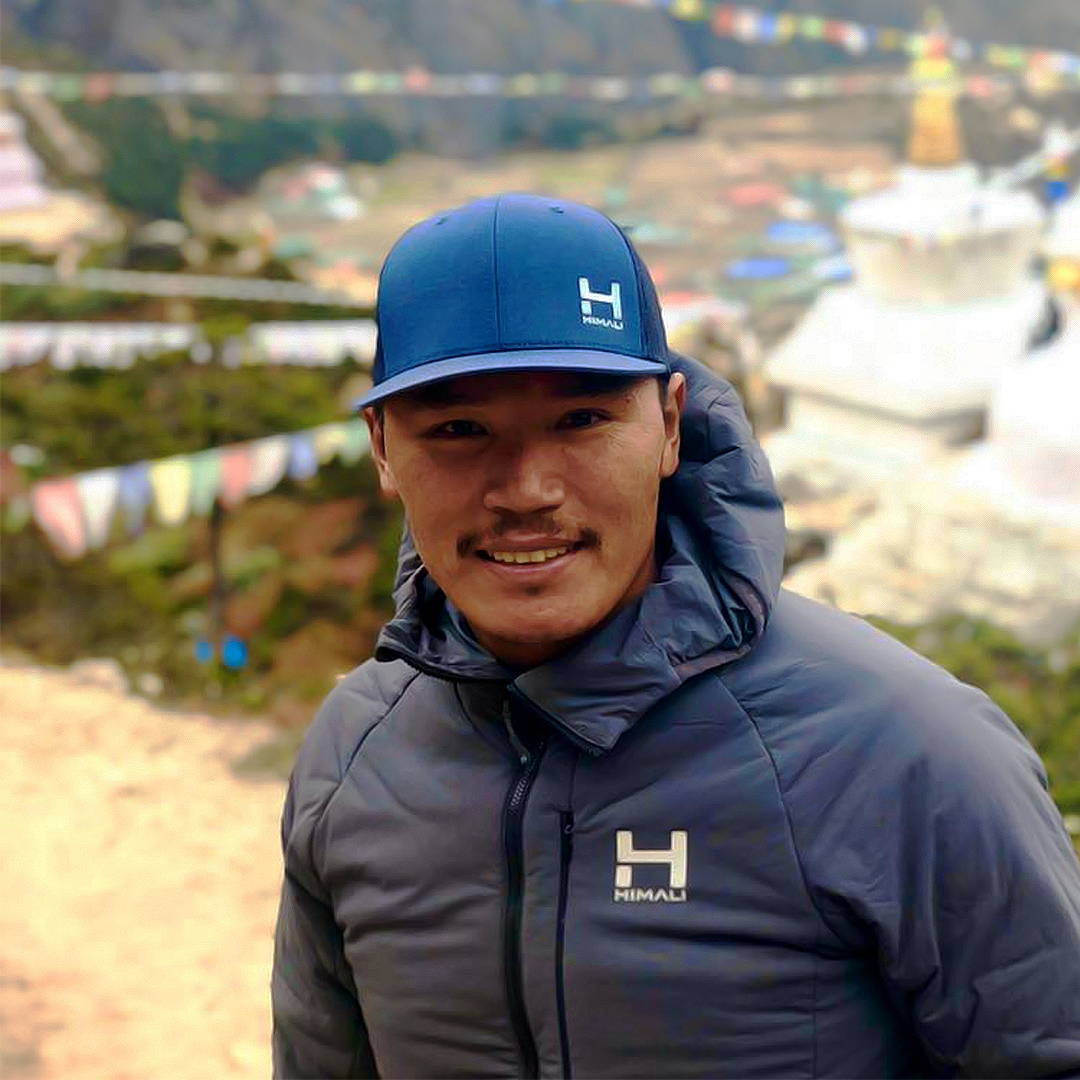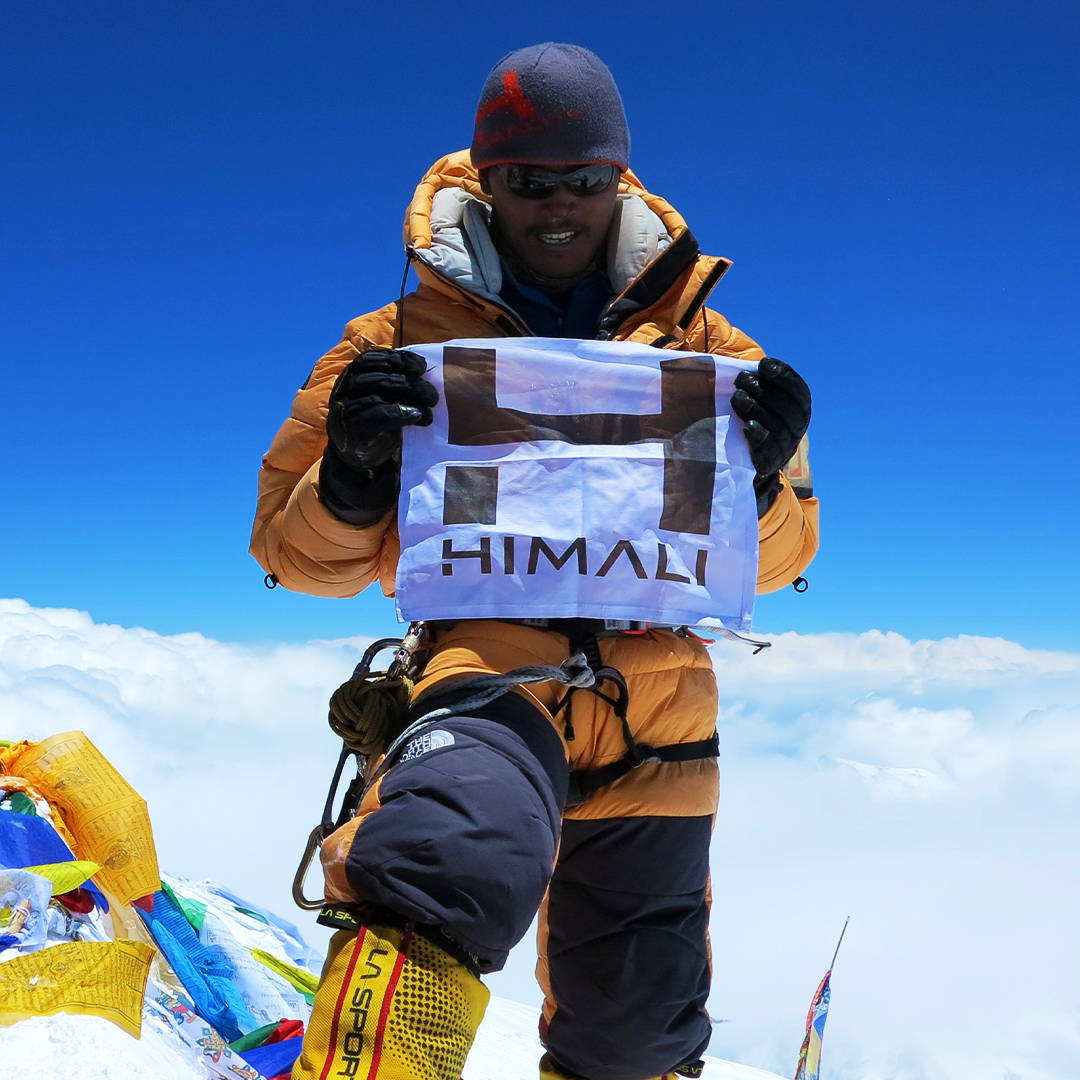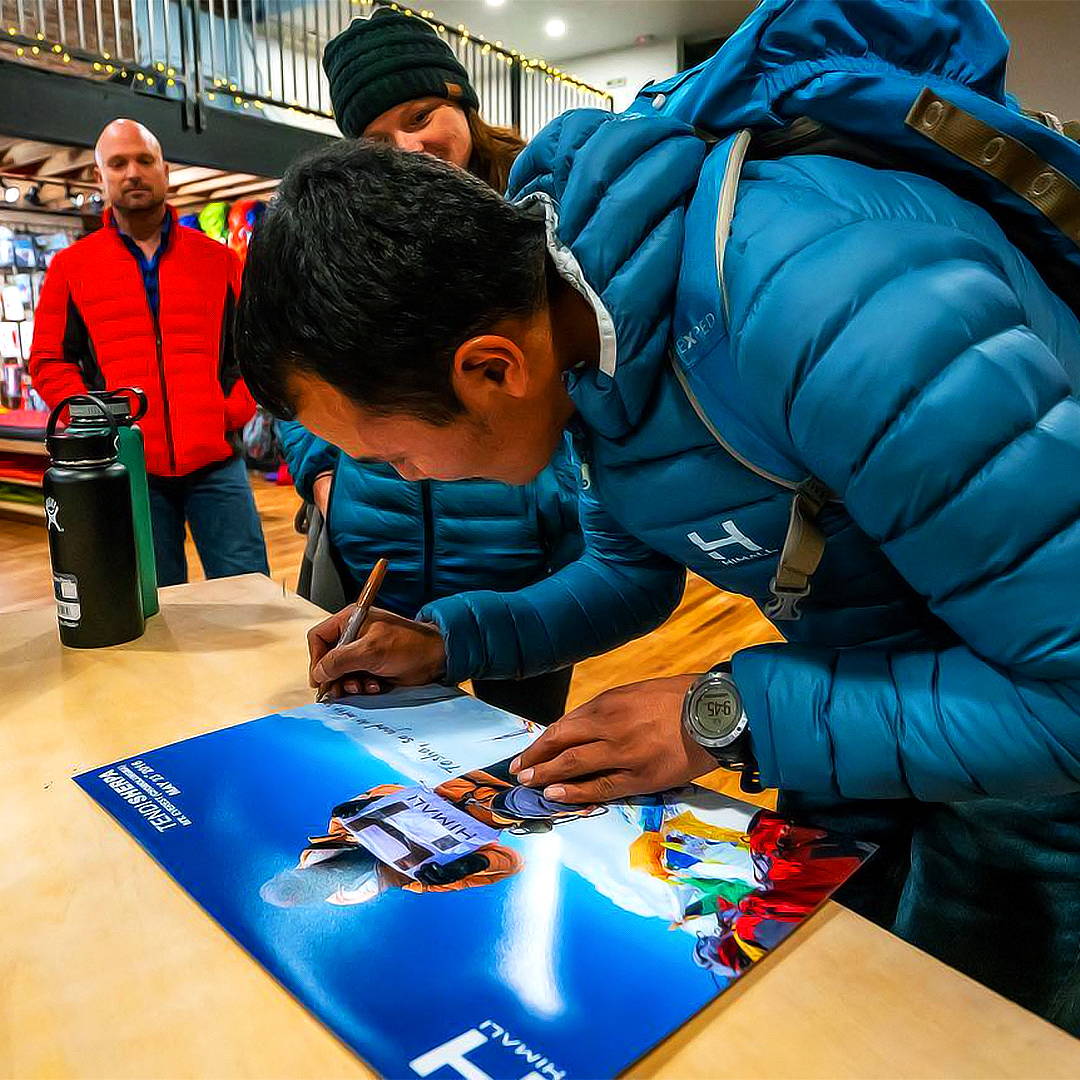 Subscribe and get 10% off your first order!
Subscribe to our newsletter and be the first to hear about new products, sales, and more!