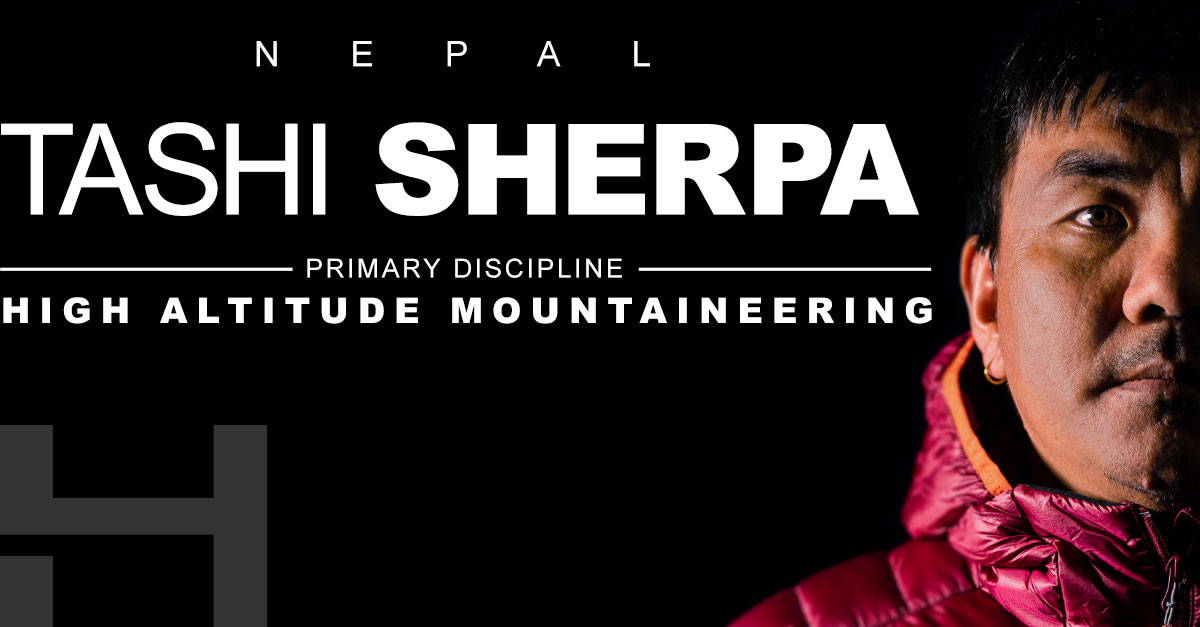 Tashi Sherpa comes from a long line of Everest guides in Nepal, where he was born and raised in the world-renown village of Rolwaling. His grandfather, Phura Kipa Sherpa, worked on the first successful ascent of Mount Everest in the 1953 expedition with Tenzing Norgay Sherpa and Edmund Hillary. Phura was a veteran Khumbu Icefall Doctor (Sardar), a highly regarded position managing the other Sherpa team for setting routes for the Everest South Side, all the way from Base Camp to Camp 2.
Tashi dropped out of school and began working in the trekking industry at only 14 years old. He quickly rose in the ranks, summiting Mt. Cho Oyu in 1998, and subsequently summiting Mt. Everest in 2001 at the age of 19. While others lose strength as they gain altitude, Tashi finds his rhythm and feels lighter and faster at altitude than at sea level.
He loves guiding & the people that it connects him with. One of his favorite guiding experiences has been with Yuichiro Miura in 2008 on Everest, where at 75 years old, Miura became the oldest person to summit the mountain.
Some of Tashi's achievements include: 10 Everest summits, 2 summits of Mt. Cho Oyu, 1 summit of Mt. Shishapangma, 3 First Ascents in 2015, and 3 summits on Denali, where he was an integral part of the first Nepalese team to summit via the highly technical West Rib Route.
He is passionate about education, both within and outside of the mountaineering community. He regularly donates his time to skills clinics in Nepal. He also donates to the Rolwaling Monastery project, working to build a better education system for his hometown. Tashi is now one of the owners of HIMALI and currently lives in Colorado with his Wife Nima Sherpa, and their two children, Nima and Dawa.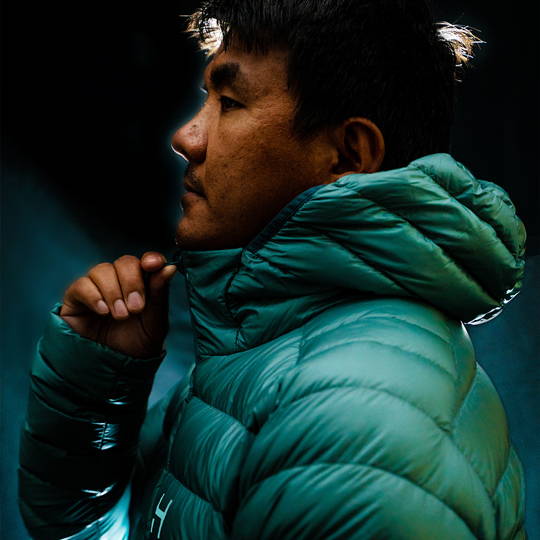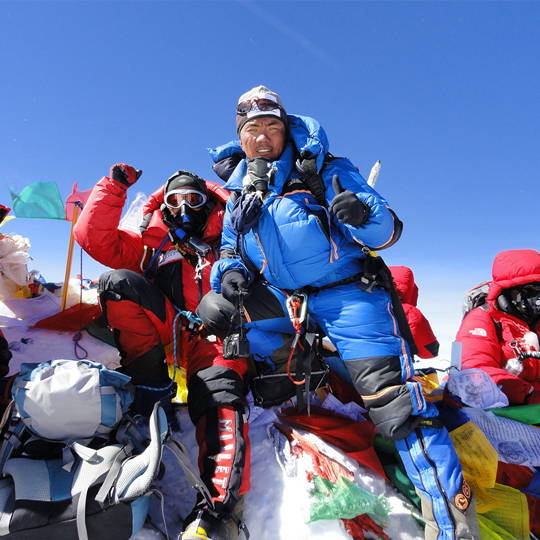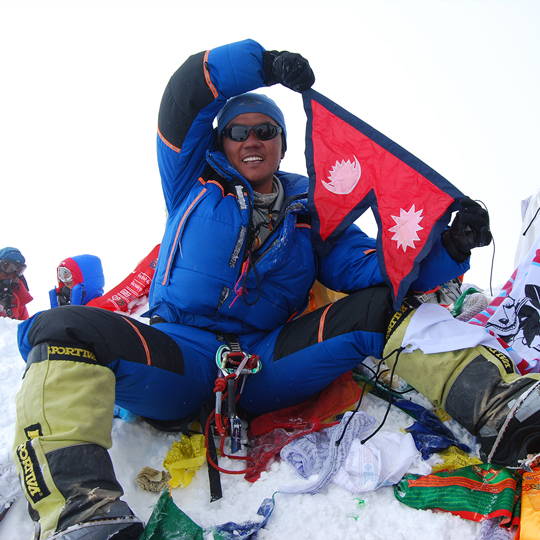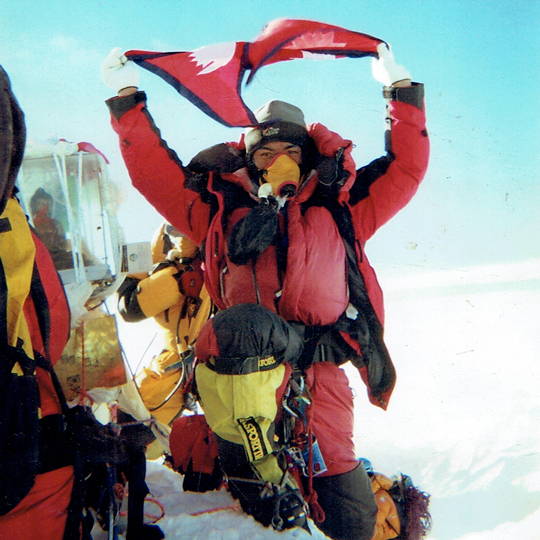 Subscribe and get 10% off your first order!
Subscribe to our newsletter and be the first to hear about new products, sales, and more!