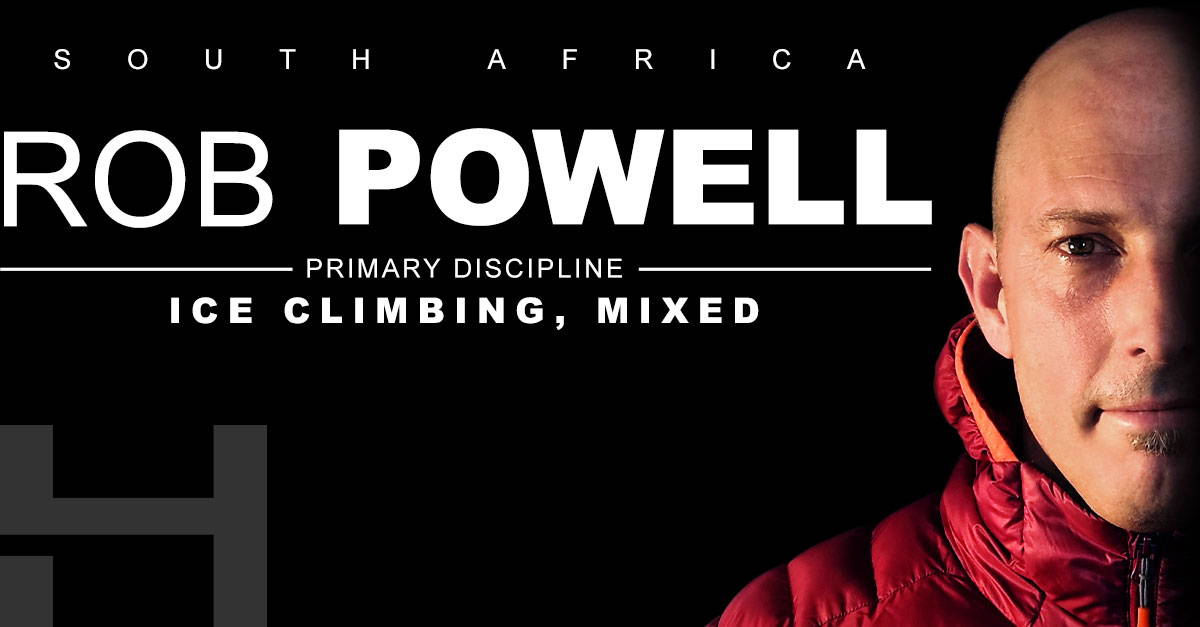 Born In: South Africa
Resides In: Chamonix, France
Primary Discipline: Alpinism, Mixed
There's something not quite right about Rob Powell, but that's why we love him. The man does it all. It isn't everyday that you meet a guy that boulders hard, does big wall climbing, and isn't afraid to throw freezing altitude into the mix. His accomplishments include the Eternal Flame on Trango Tower, the Eiger North Face, the Grandes Jorasses North Face, the Petit Dru North Face, as well as creating new routes in, New Zealand, Mexico, India, and Greenland (including the 1st ascent of Mt Hannes) and various big walls in Yosemite, France, and Italy. His favorite accomplishment? Climbing the nose on El cap on his first day ever in Yosemite. In terms of his climbing resume, this man is a certified veteran.
His personality is an endearing mix of dry humor and palpable intensity. Rob began his rock climbing career in his home country of South Africa. He fell so fully into it that he became one of only 4 mountain guides in South Africa at the time. He currently guides professionally as the owner and operator of SA Guides & resides in Chamonix, France with a cutie pie puppy named Mackenzie.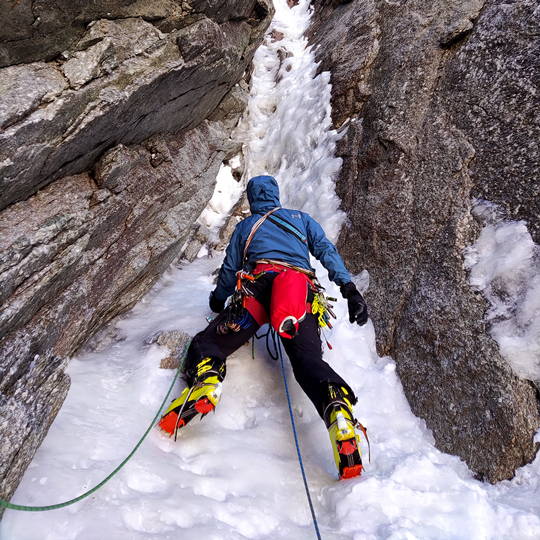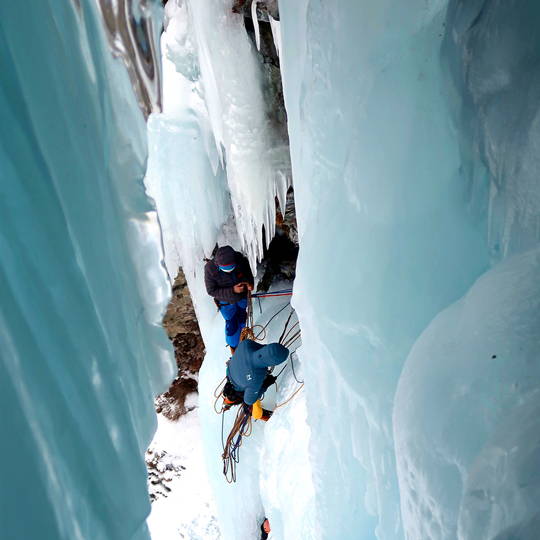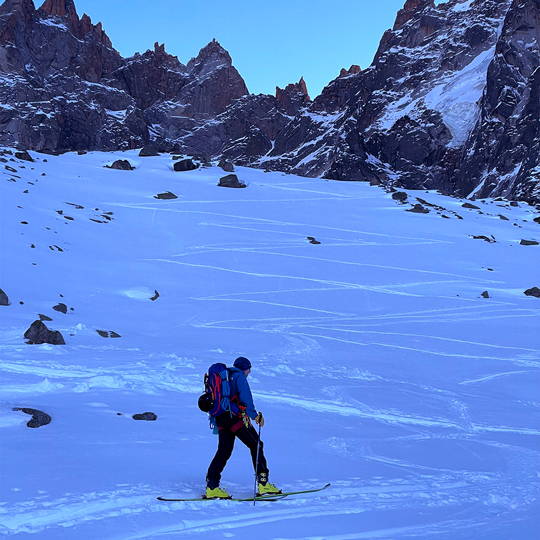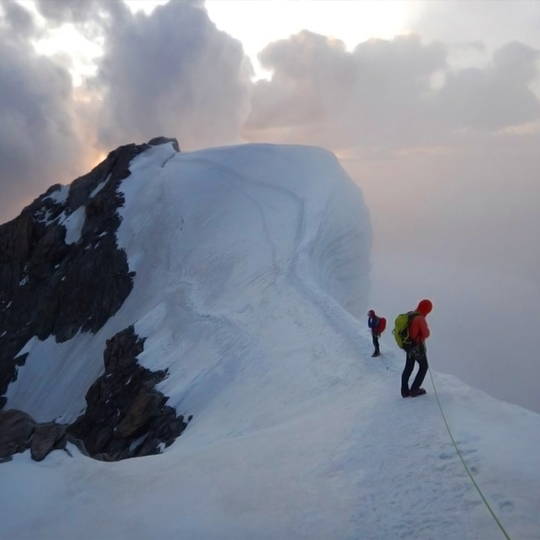 Subscribe and get 10% off your first order!
Subscribe to our newsletter and be the first to hear about new products, sales, and more!