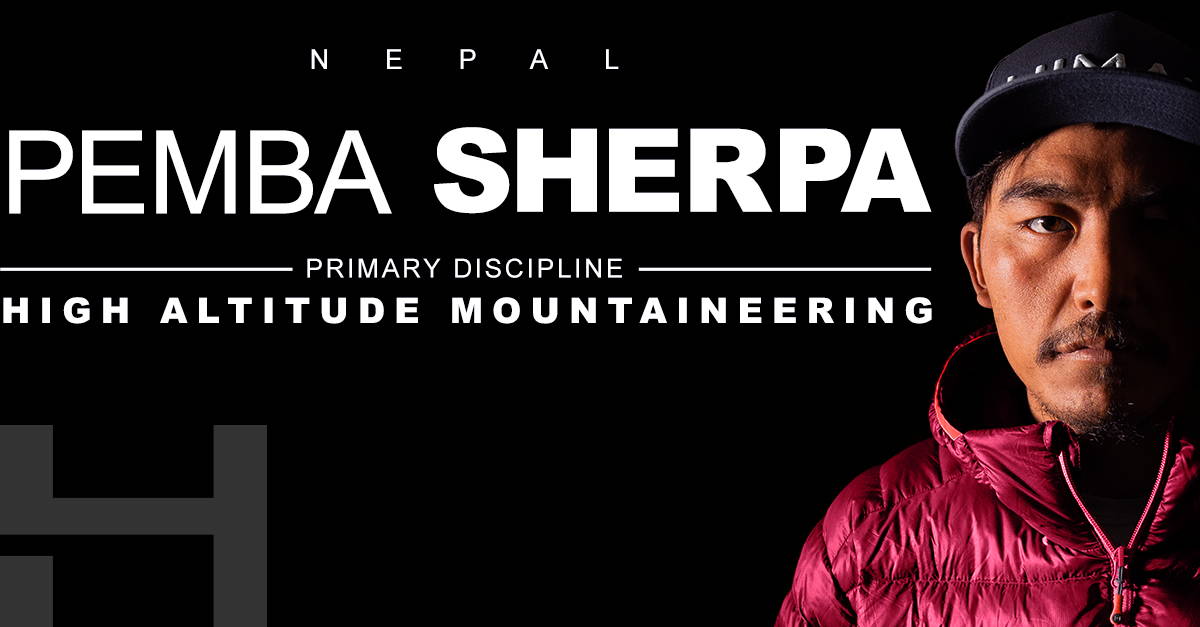 Pemba Sharwa Sherpa was born and raised in Phortse, a village in the Khumbu Region of Nepal. His father guided & climbed in the Himalaya as a way to provide for his family, while his mother ran a tea house (the Namaste Lodge in Phortse). They worked to send Pemba to a good boarding school in Kathmandu when he was 7 to allow him to have a secure future and career without having to risk his life in the mountains. Needless to say, his parents were not too excited when Pemba chose to go back to the mountains for his livelihood. Since that moment, where he chose the mountains, he has become a full time freelance guide & cinematographer. Some notable achievements include: a Winter First Ascent of Luza Peak (5,726m), multiple 8,000m peak summits, & working as a guide & cinematographer on the Full Circle Everest Expedition.
Pemba is part of the next generation of Sherpa (and other Nepali high altitude climbers) that climbs for themselves as well as for a career. One of Pemba's main goals when he set out to climb Luza Peak was to send a clear message to the climbing community "that we Sherpas don't just climb to earn a living. We do climb for ourselves as a passion, as a hobby and for self growth as well to uplift the climbing skills standard as professional climbers."
Part of this mission to climb for himself involves uplifting his community through his work at the Khumbu Climbing Center. Pemba is a highly educated and skilled lead instructor, building manager, and also leads crag & ice climbing development near the town of Phortse where the Khumbu Climbing Center is based. This is an essential part of being able to support young Nepali climbers develop both safety skills that are essential to their work in the mountains, but to help people develop an ability to lead expeditions, both for themselves and clients.
Notable Achievements:
• 6 Summits on Everest
• Summit of K2, summer, 2022 (8611m)
• Summit of Mt.Lhotse, Spring, 2018 (8516m)
• Summit of Broad peak, summer 2022 (8051m)
• 4 summit of Mt Manaslu (8163m) without O2 2018 & with oxygen 2019, 2021
• Winter First Ascent of Luza Peak (5,726m) 2019
• Climbed and Skied Mera Peak, 2015 (6540m)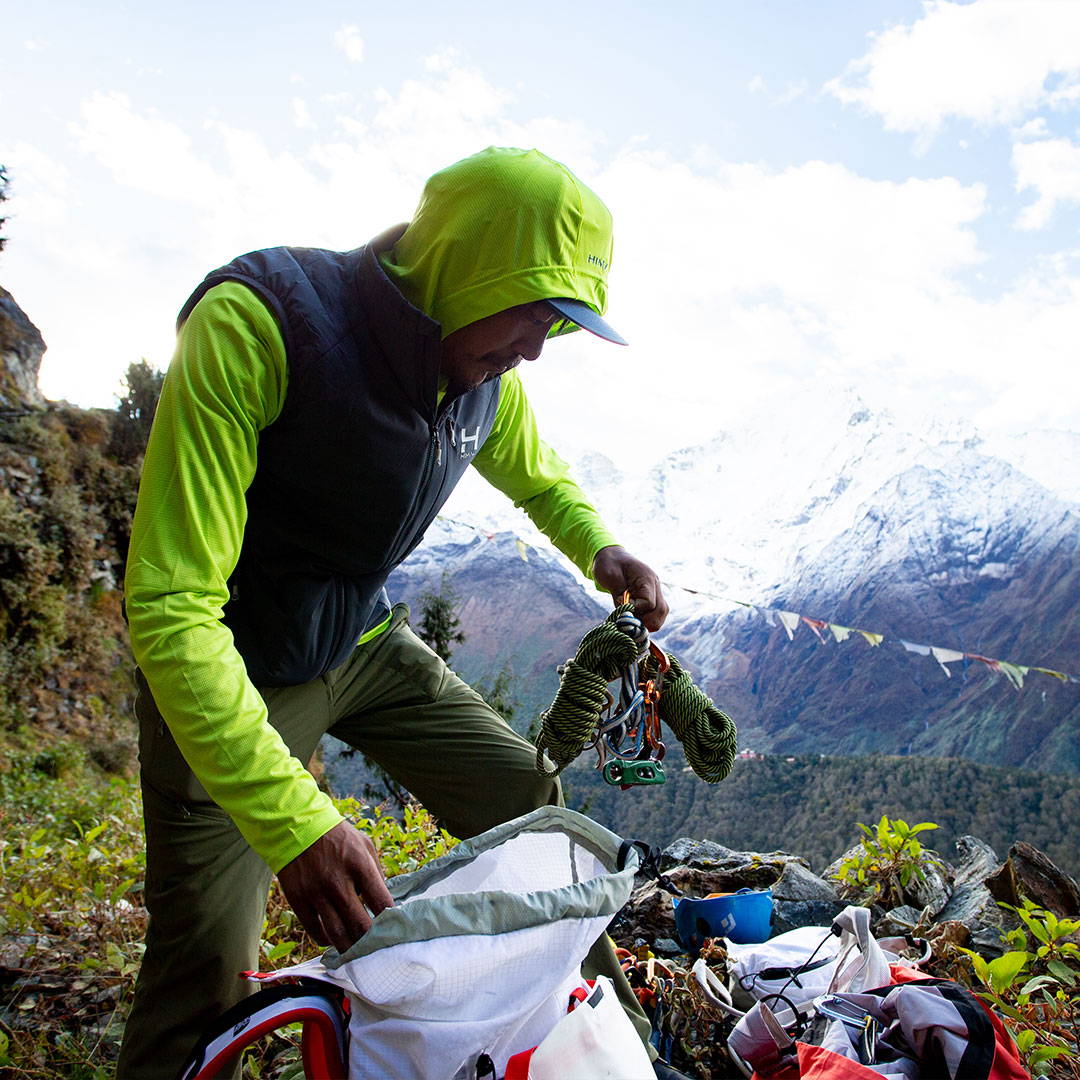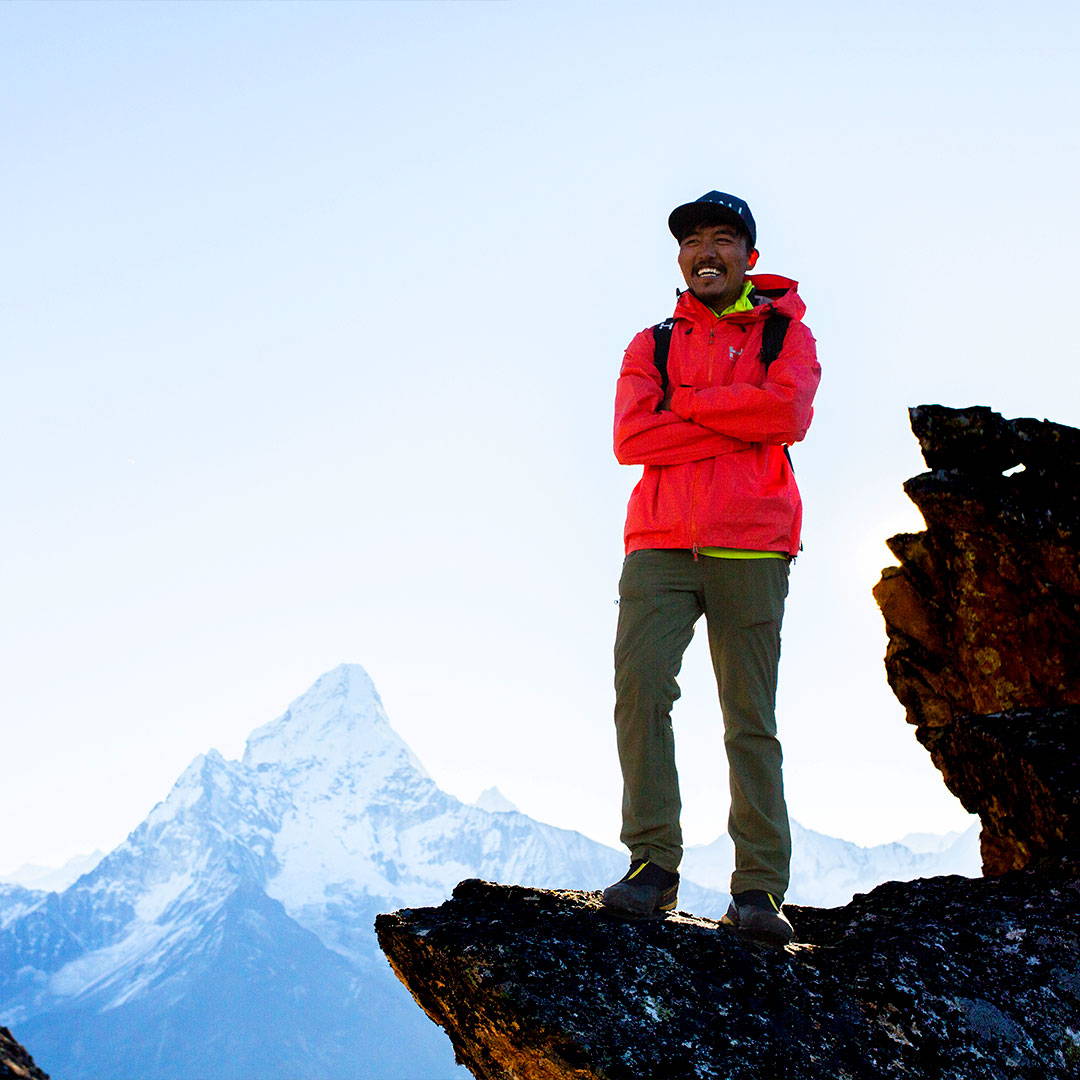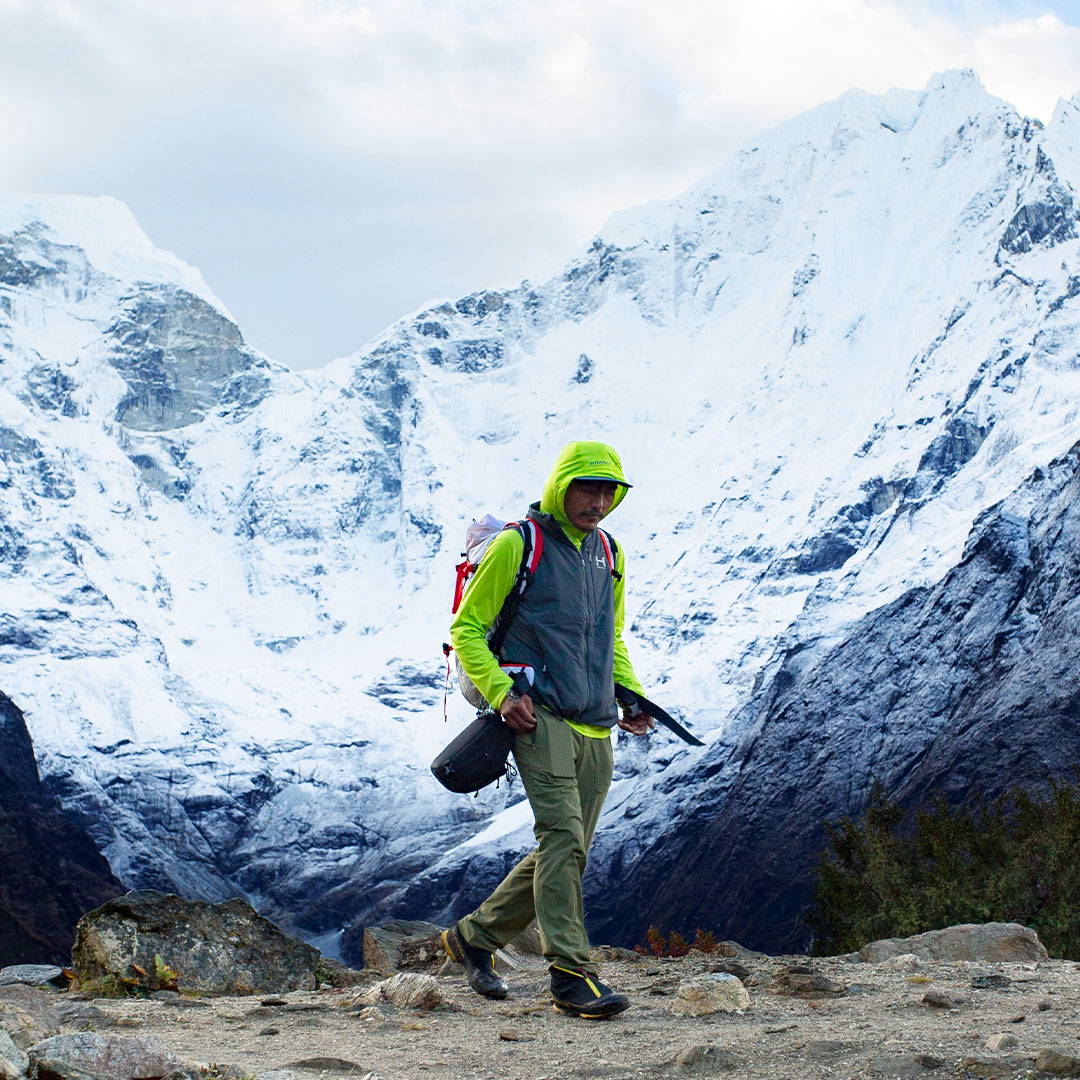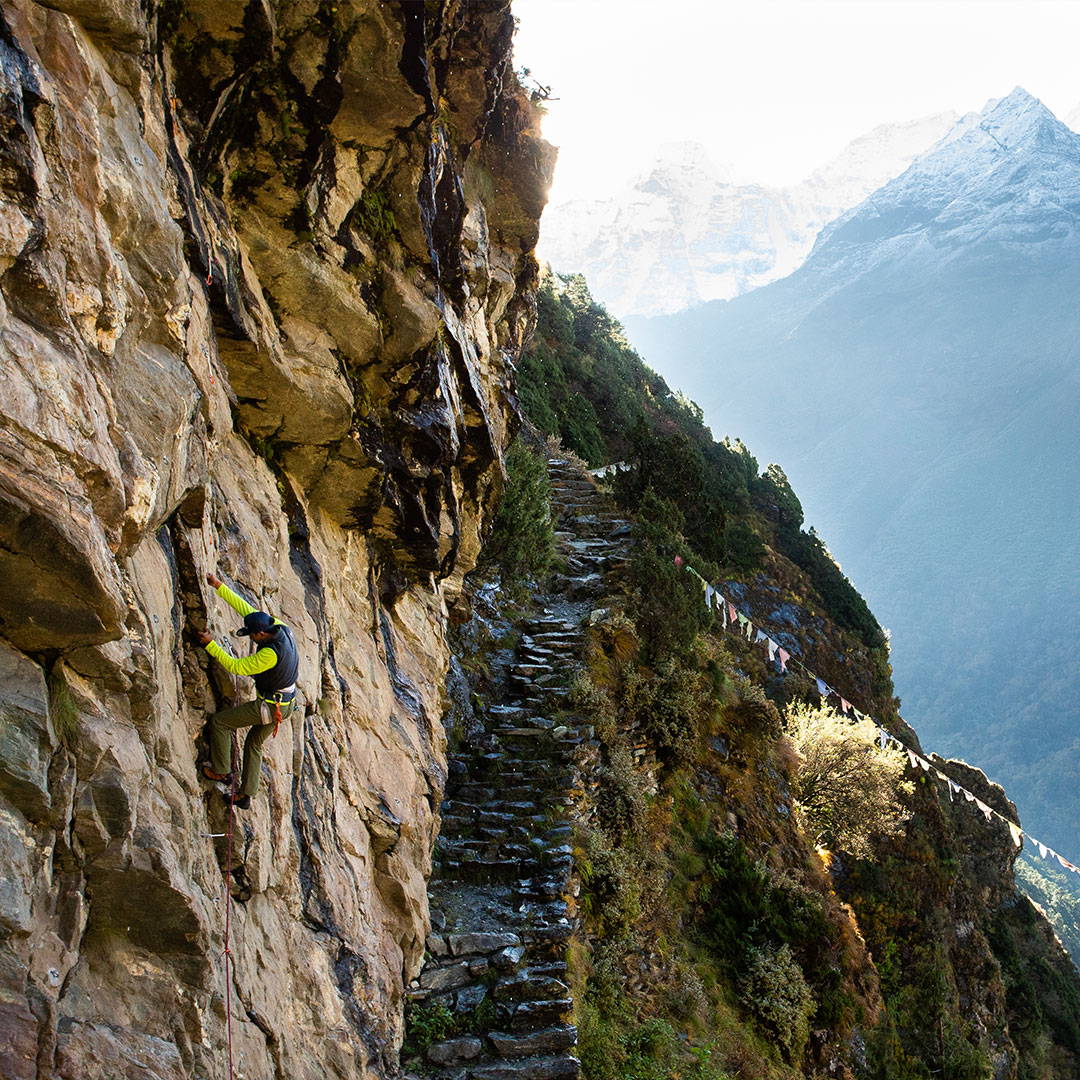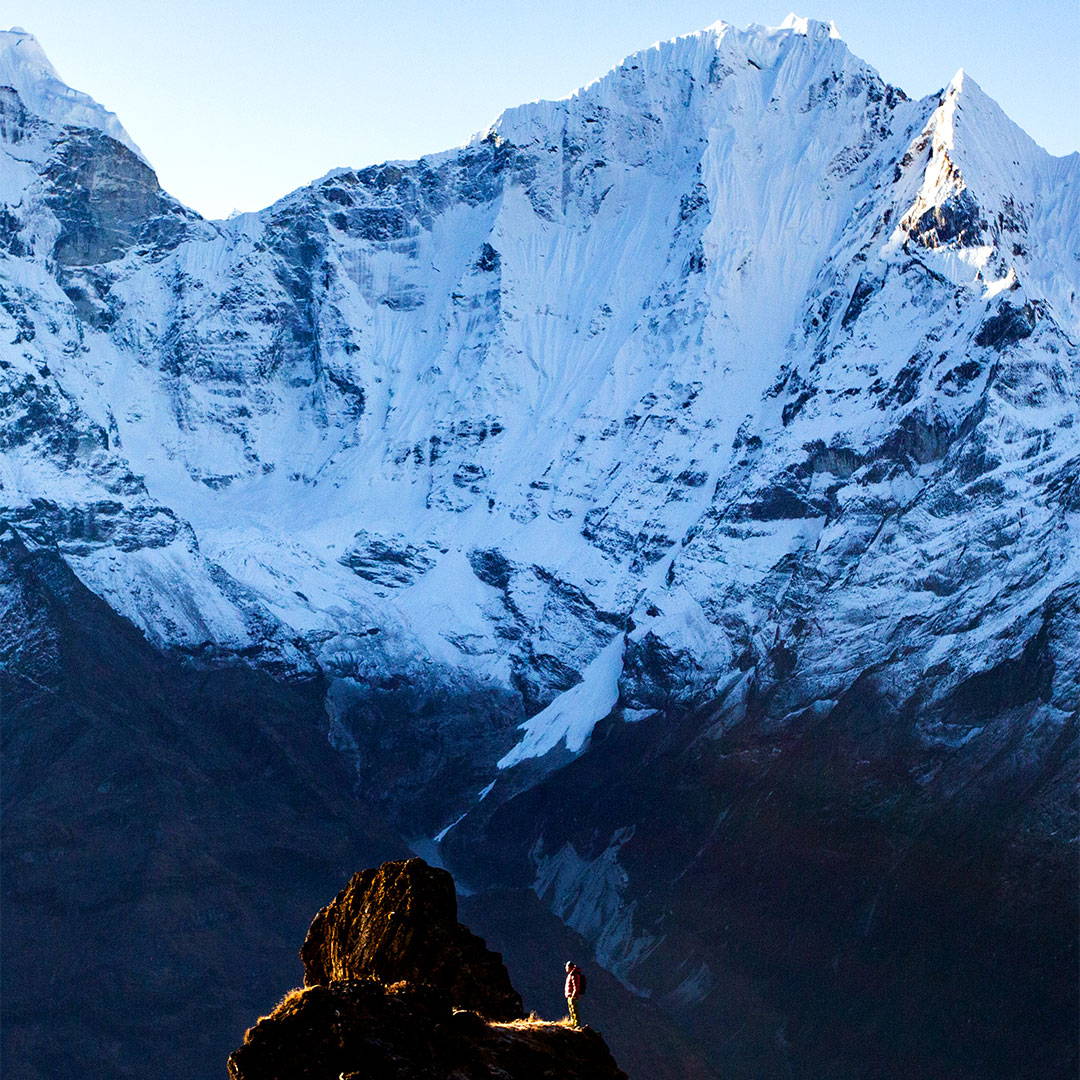 Subscribe and get 10% off your first order!
Subscribe to our newsletter and be the first to hear about new products, sales, and more!