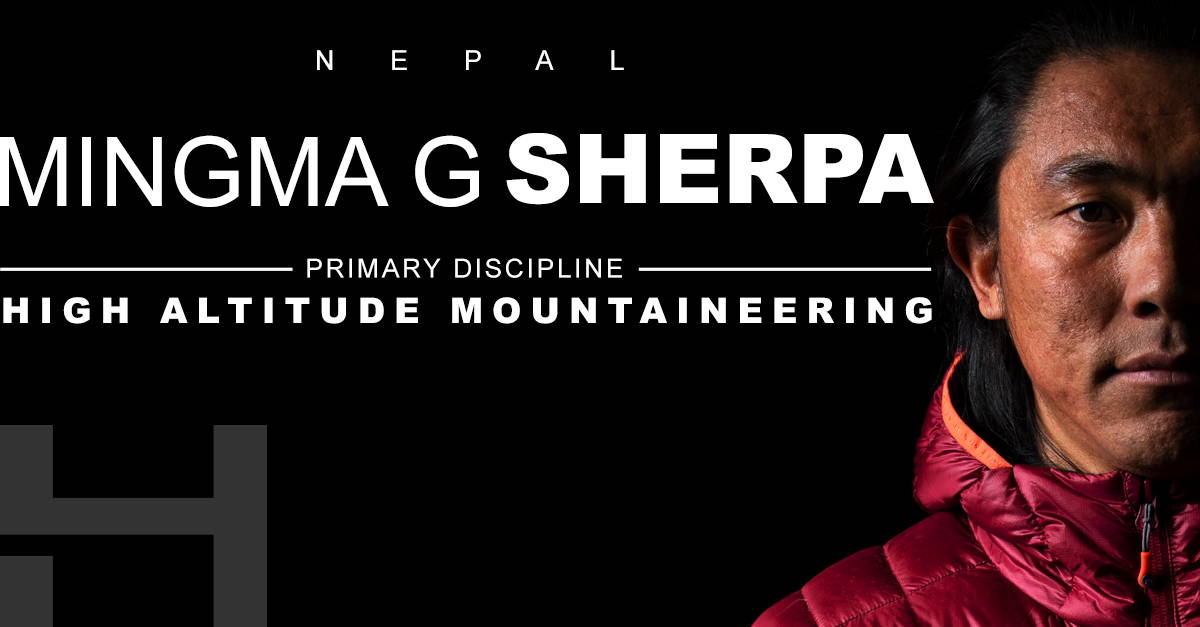 Mingma G. Sherpa was born and raised in Rolwaling, Nepal. He has been mountaineering since 2006 with accomplishments including: 5 summits of Everest, 4 summits of Mt. Manaslua, as well as summits on Mt. Kanchenjunga, Annapurna, Lhotse,Dhaulagiri, Nanga Parbat, Gasherbrum-I & II, Broad Peak, a solo ascent Nepal on Mt Chobuje, and a new route on Chobuje.
He is fresh off his most impressive accomplishment, as one of the team leaders on the first ever Winter ascent of K2. This historic ascent has been written about in major publications, including the New York Times & Alpinist Magazine.
Mingma G. was motivated by national pride to take on the challenge of a Winter ascent of K2, in his words: "Right from the beginning I have been telling this expedition was for the pride of the nation, for Nepalese climbing community and for the future generation of Nepalese climbers. Nepalese Sherpa are regarded as backbone on climbing 8000ers and when I realized no Nepalese on the list of 8000ers Winter First Ascent, I felt ashamed. K2 was the last one remaining and if we don't conquer K2 this time then we would definitely lose the last one too. Reason is simple, we feel proud of legendary Tenzing Norgey for making the First Ascent on Everest and our future Nepalese climbers will be proud for conquering K2 in our time. We will be cursed by future generations if we lose all 8000ers. This is the only reason which made me go to K2 in full preparation this time." - Mingma G
"Brother to brother, shoulder to shoulder, we walked together to the summit whilst singing the Nepali national anthem. We all stopped around 10m before reaching the summit to huddle and make our final steps together as a team to mark this historical feat, the first ascent of K2 in winter. No individual agendas, no individual greed but only solidarity and joint force of Team Nepal with a shared vision."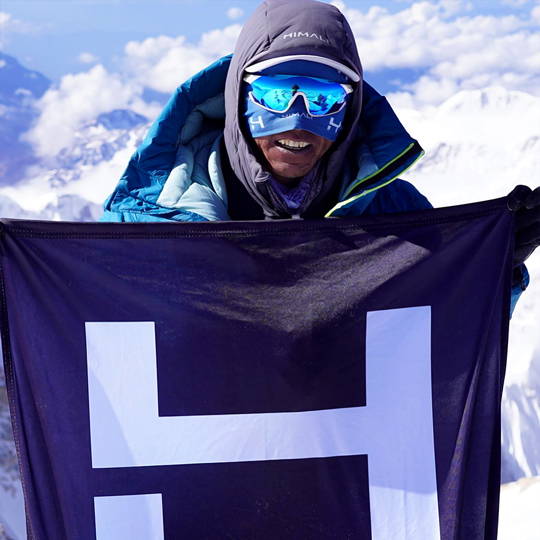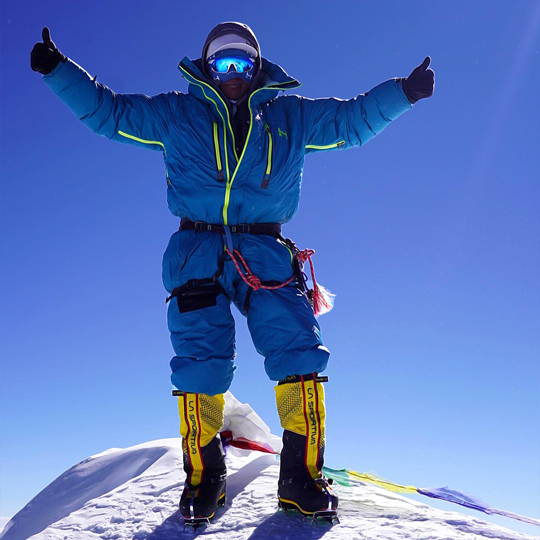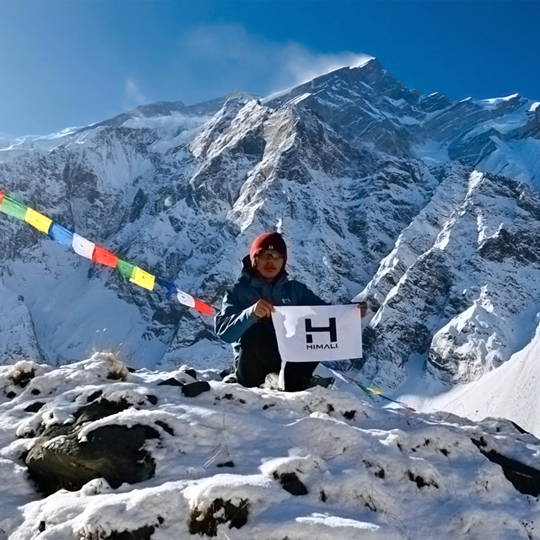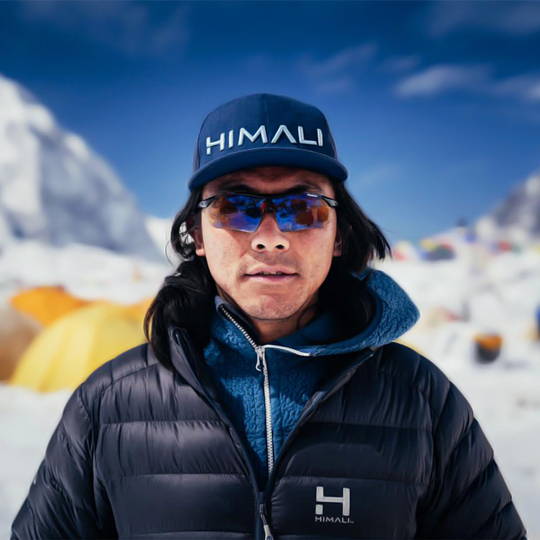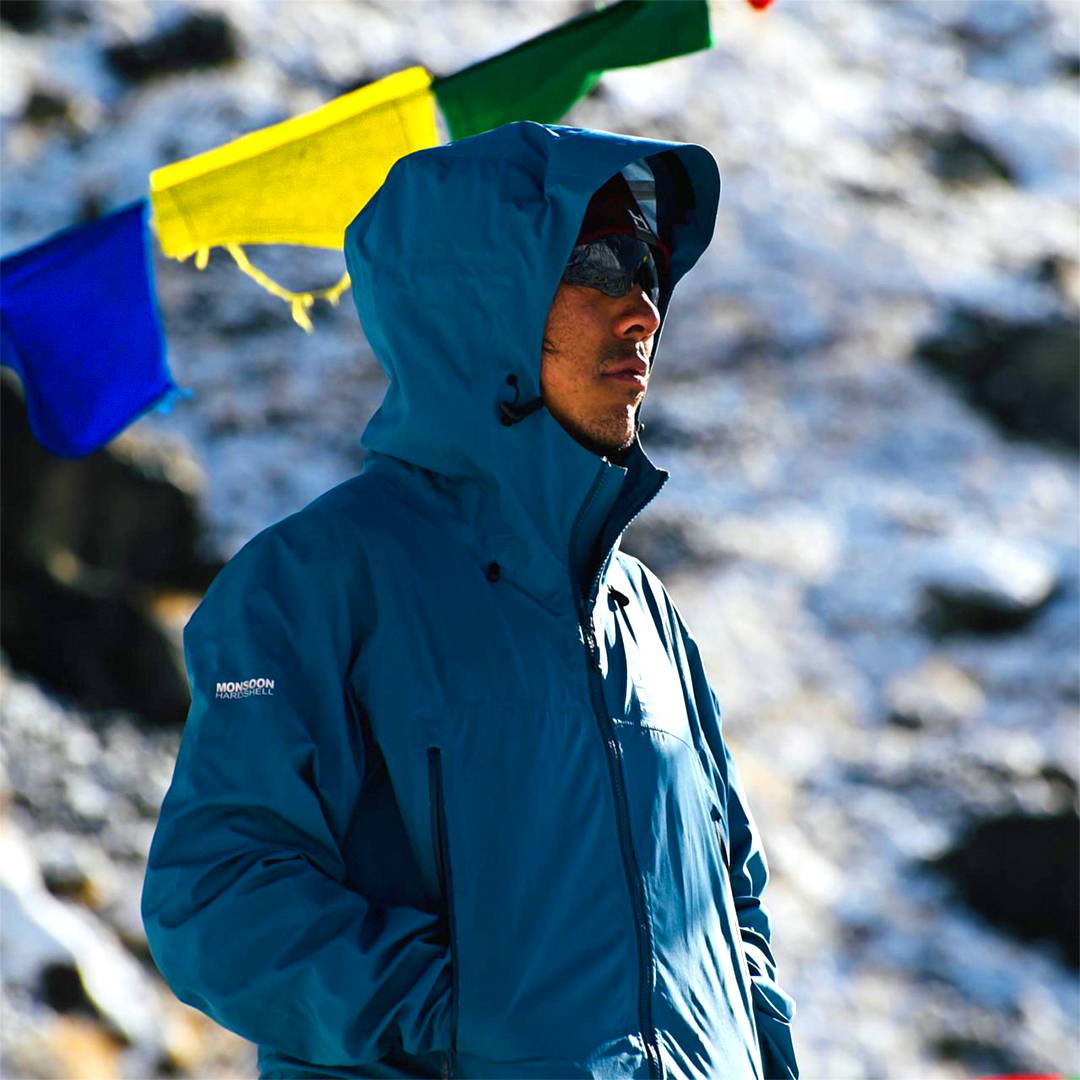 Subscribe and get 10% off your first order!
Subscribe to our newsletter and be the first to hear about new products, sales, and more!