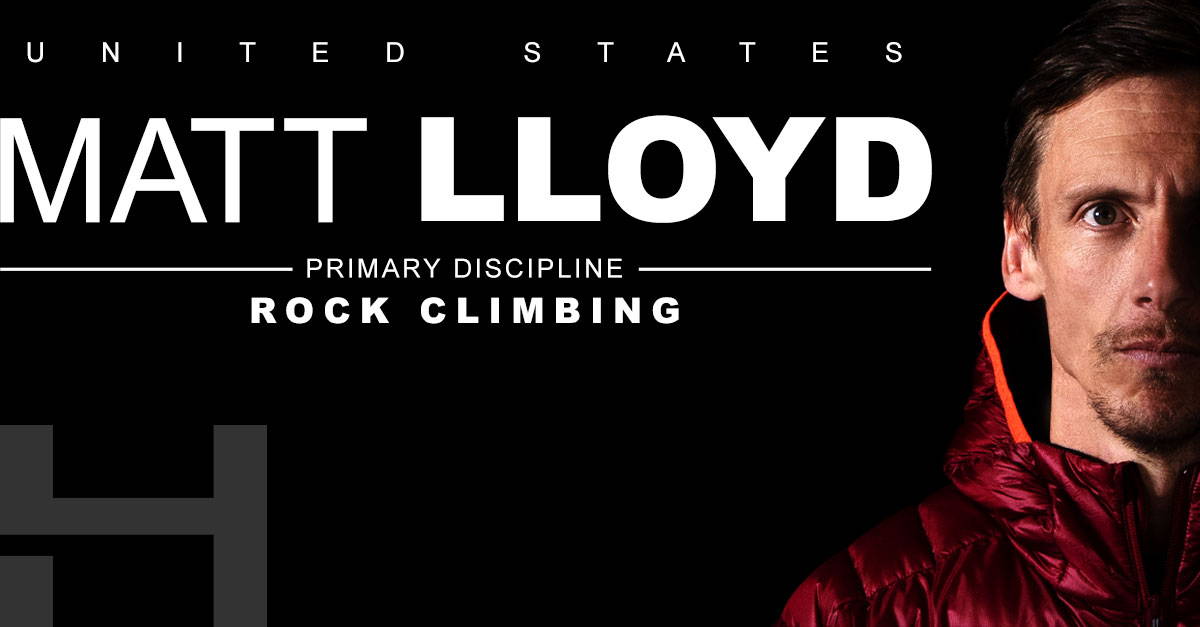 Born In: Johannesburg, South Africa
Resides In: Colorado, USA
Primary Discipline: Rock Climbing
Matt Lloyd has free soloed 5.12, established 5.14 first ascents, and has trad climb 5.13 routes...but what's truly impressive is his energy, and overall enthusiasm for living life on his own terms. He previously owned a climbing focused gym in Denver (Mountain Strong), and has put his 12+ years of coaching experience into his training book (you can buy it here). He has written for multiple feature articles in Climbing Magazine (you can read them here). His proudest send yet is a free solo of Yellow Christ in the Flatirons - an ultra techy 5.12 with real fall potential.
You can catch some of his adventures on his instagram @mlloyd8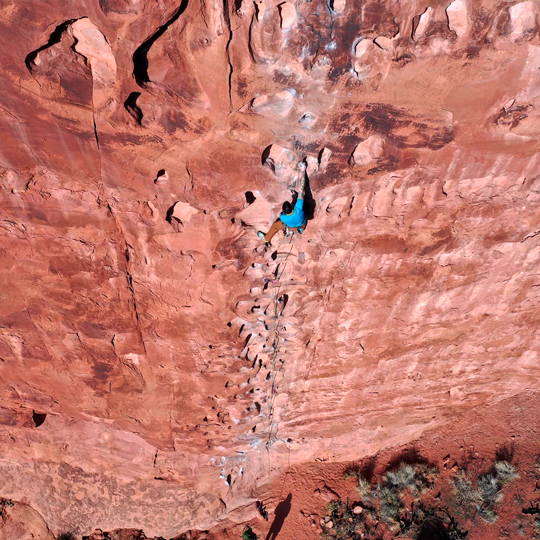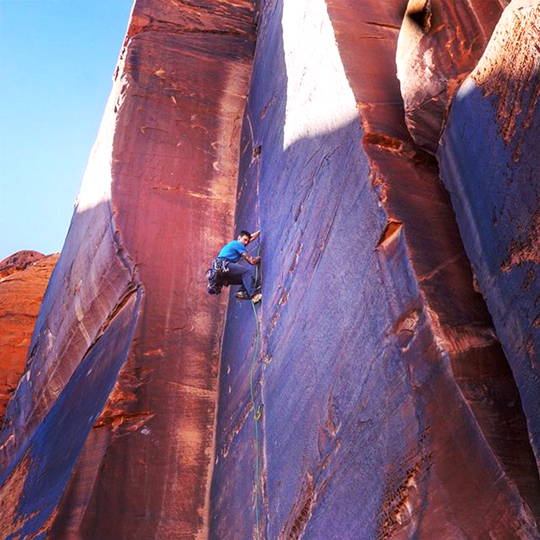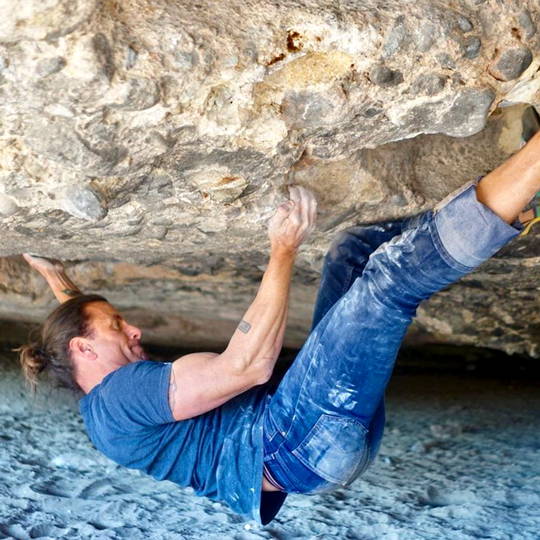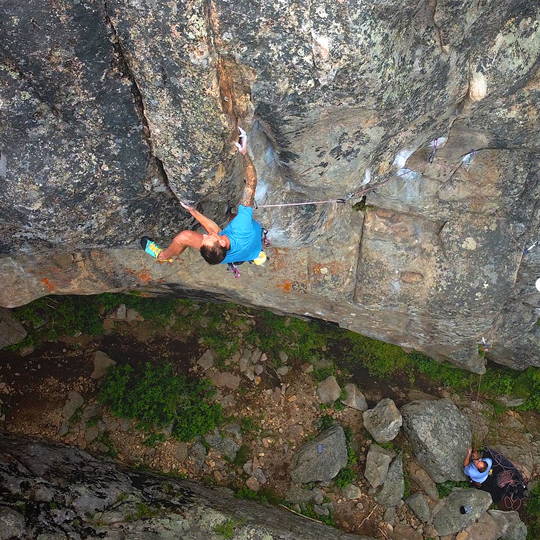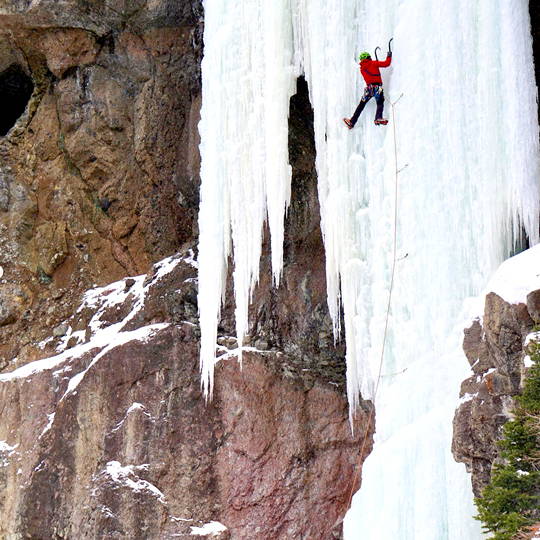 Subscribe and get 10% off your first order!
Subscribe to our newsletter and be the first to hear about new products, sales, and more!