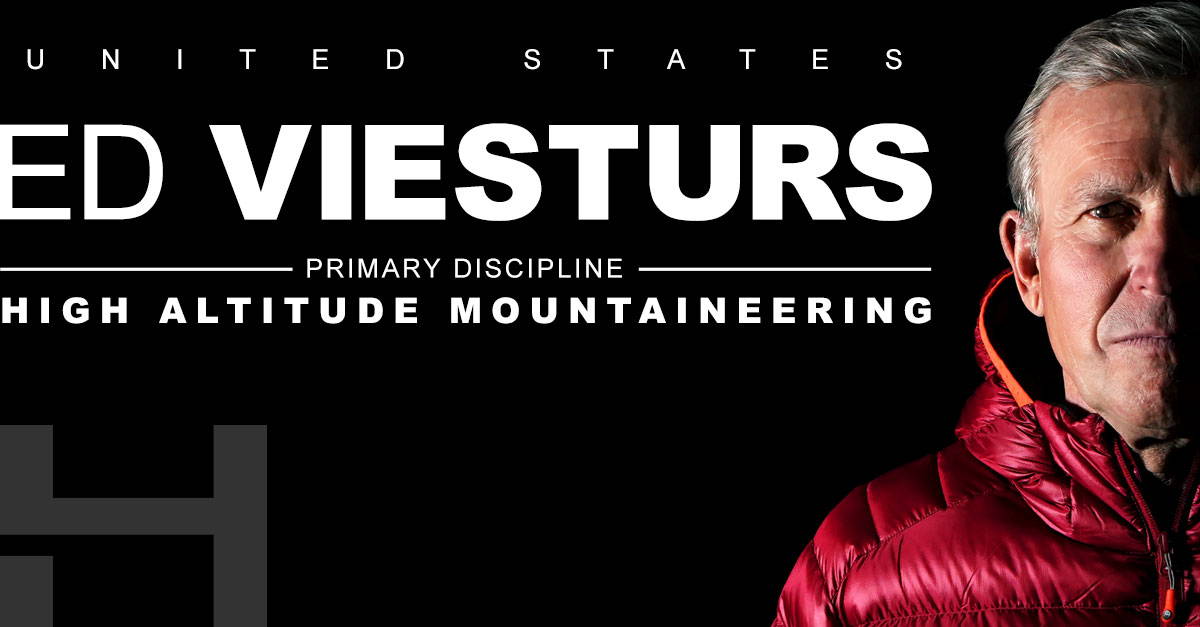 On May 12th, 2005, Ed Viesturs became the first (and to date the only) American to summit all 14 of the 8,000m peaks. He did so without the use of supplemental oxygen - putting him in a stratospheric category of mountaineers. He calls this 18 year long project "Endeavor 8000", coming up with the idea after becoming the first American to summit the 'Big Three' - Everest, K2, and Kangchenjunga.
Along his journey to complete Endeavor 8000, he received the American Alpine Club Sowles Award in 1992 for his participation in two rescues on K2, as well as the historic Lowell Thomas Award by the Explorer's Club for outstanding achievement in the field of mountaineering in 2002. It placed him among the rank of elite climbers such as Sir Edmund Hillary. In 2005, when he completed his quest to complete the world's 14 x 8000 meter peaks, he was named Adventurer of the Year by National Geographic.
Despite the numerous (well deserved) accolades, Ed remains remarkably humble and grounded. It is clear that his success was rooted in a true love and respect for the mountains, traits that he exemplifies to this day. He serves as an advocate for Big City Mountaineers (BCM), an organization that instills critical life skills in under-resourced youth through wilderness mentoring experiences that help kids to stay in school, reduce violence and avoid drug use.
Ed now lives in Ketchum, Idaho with his wife of 24+ years, Paula, and their four children. He continues to conduct speaking engagements, consult, go on adventures, and guide globally. In August 2018, he made his 215th ascent of 14,410' Mt. Rainier.
You can learn more about Ed on his website at edviesturs.com, on facebook, or from one of his multiple books:
No Shortcuts to the Top (2005)
K-2: Life and Death on the World's Most Dangerous Mountain (2008)
The Will to Climb: Obsession and Commitment and the Quest to Climb Annapurna - the World's Deadliest Peak (2011)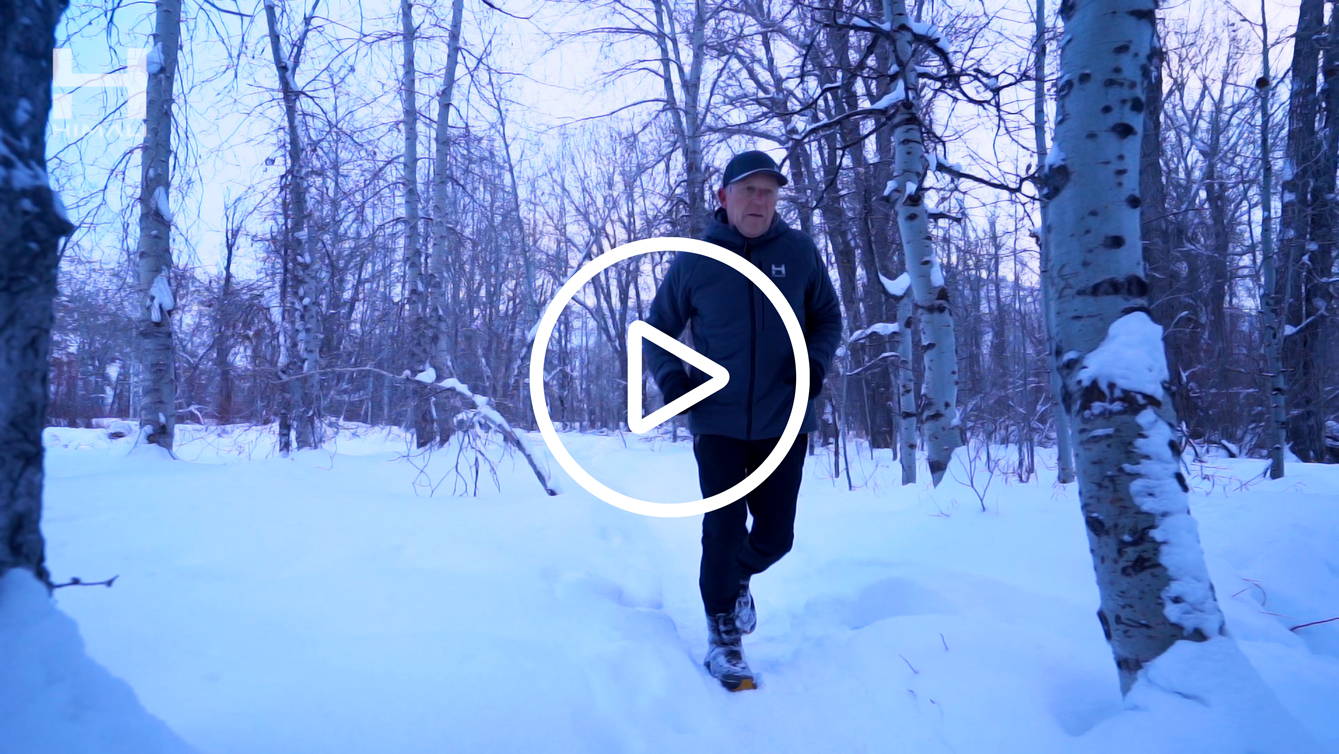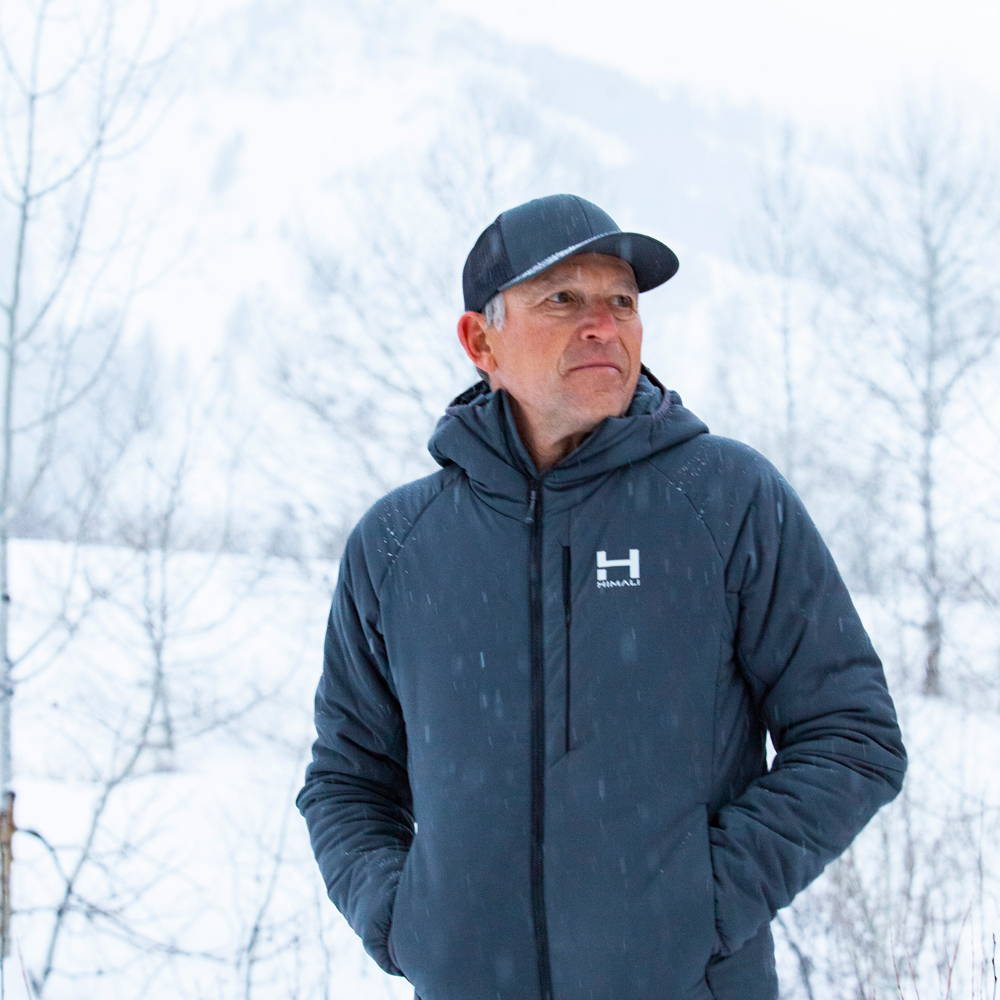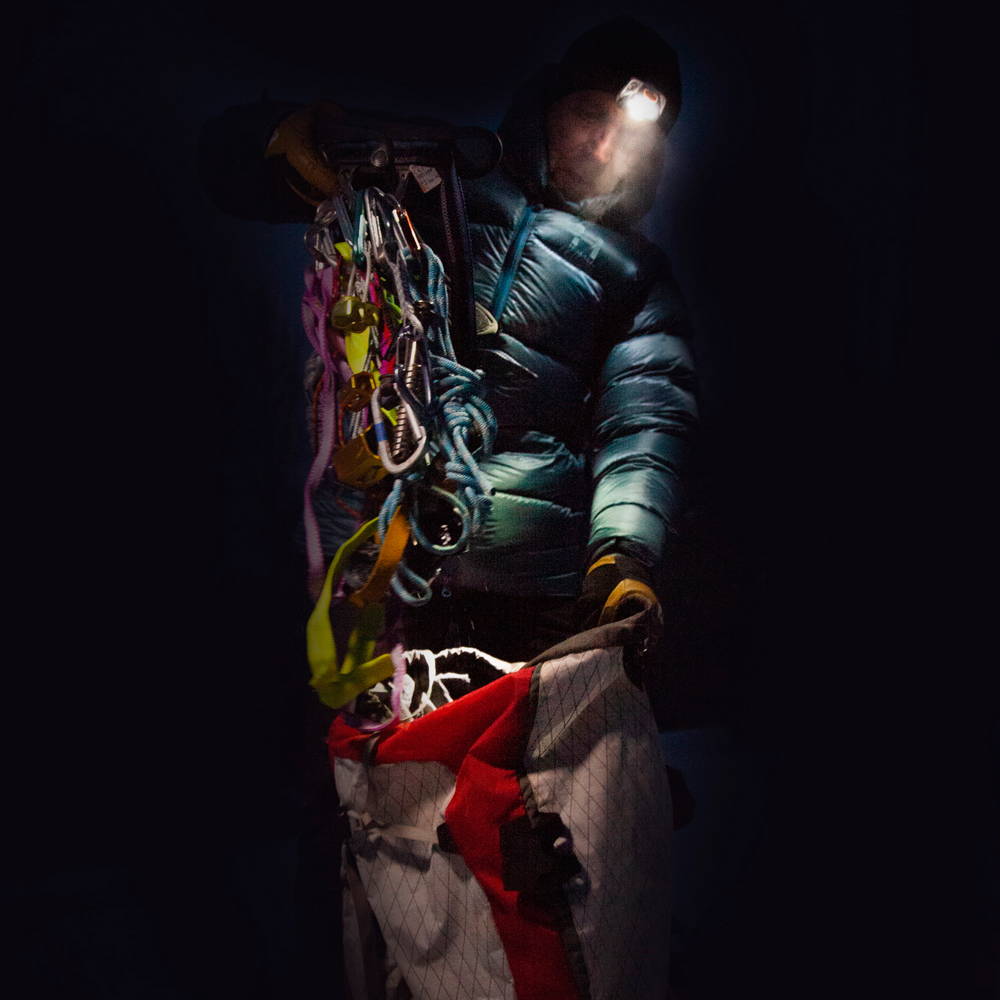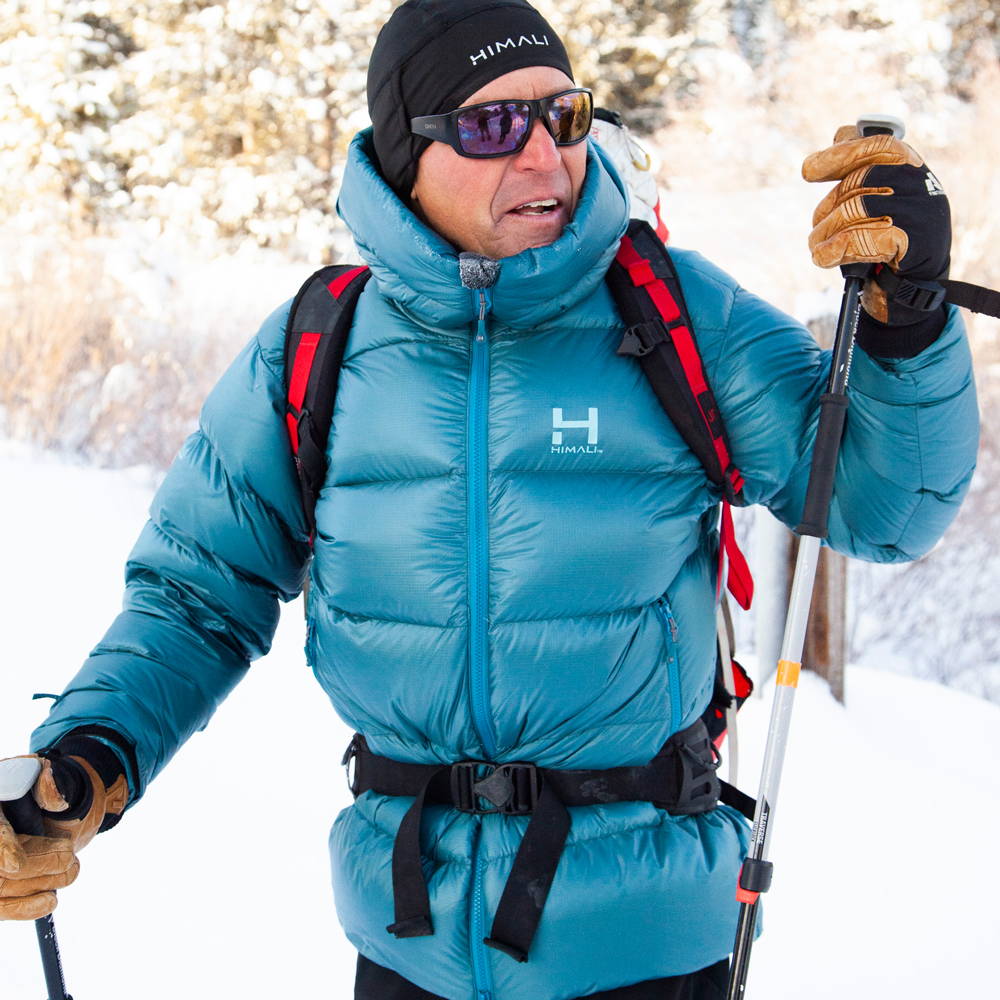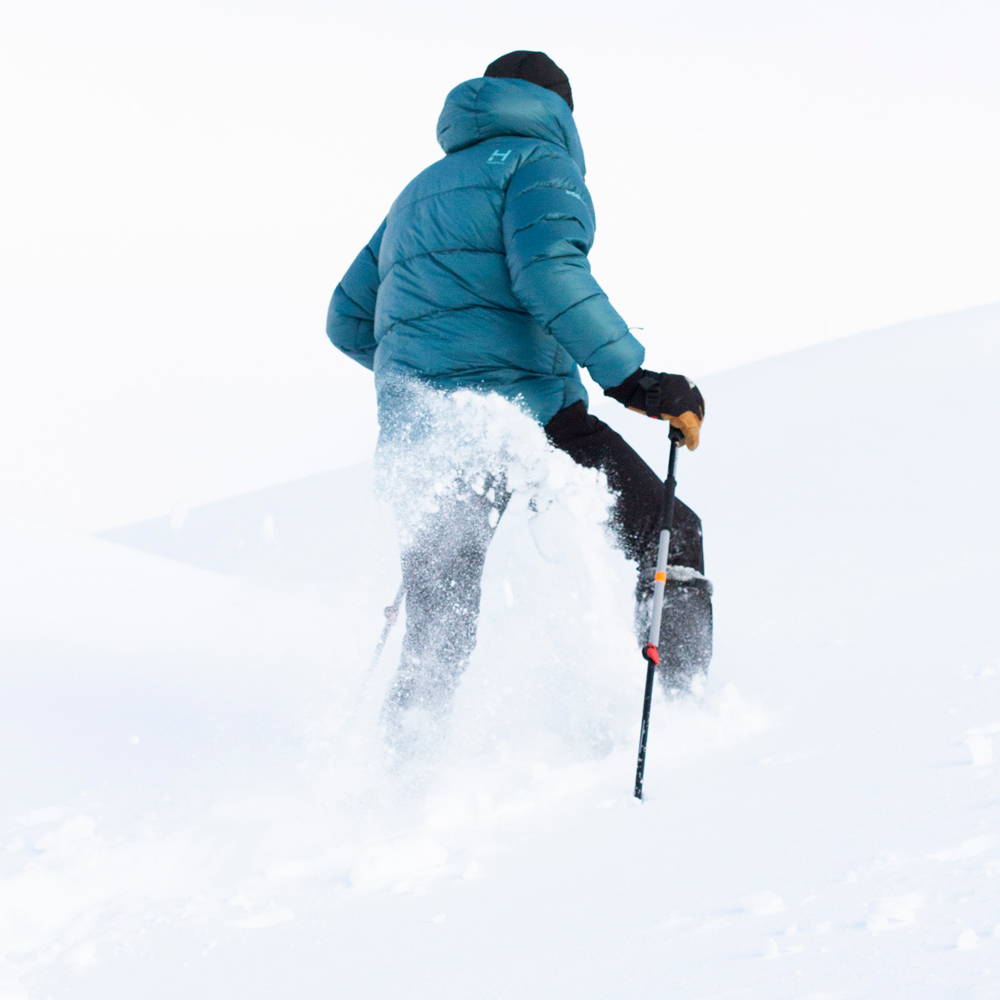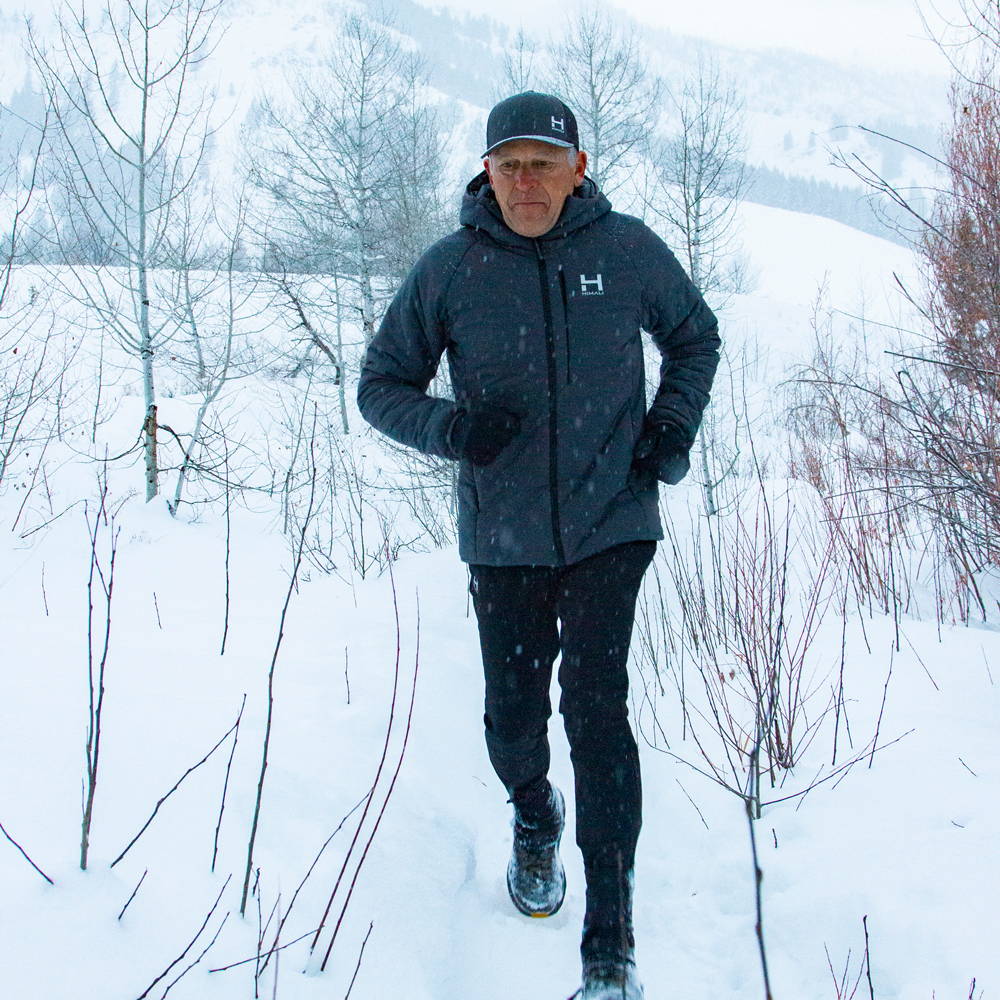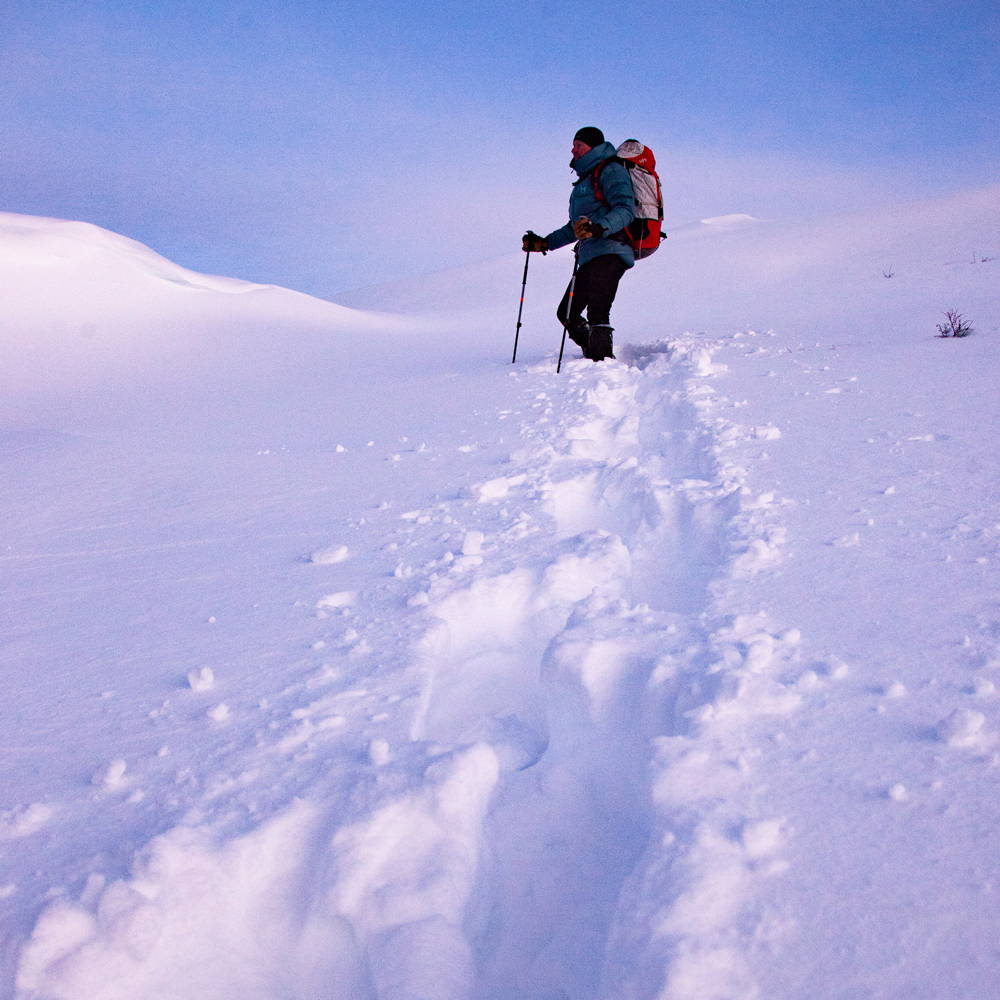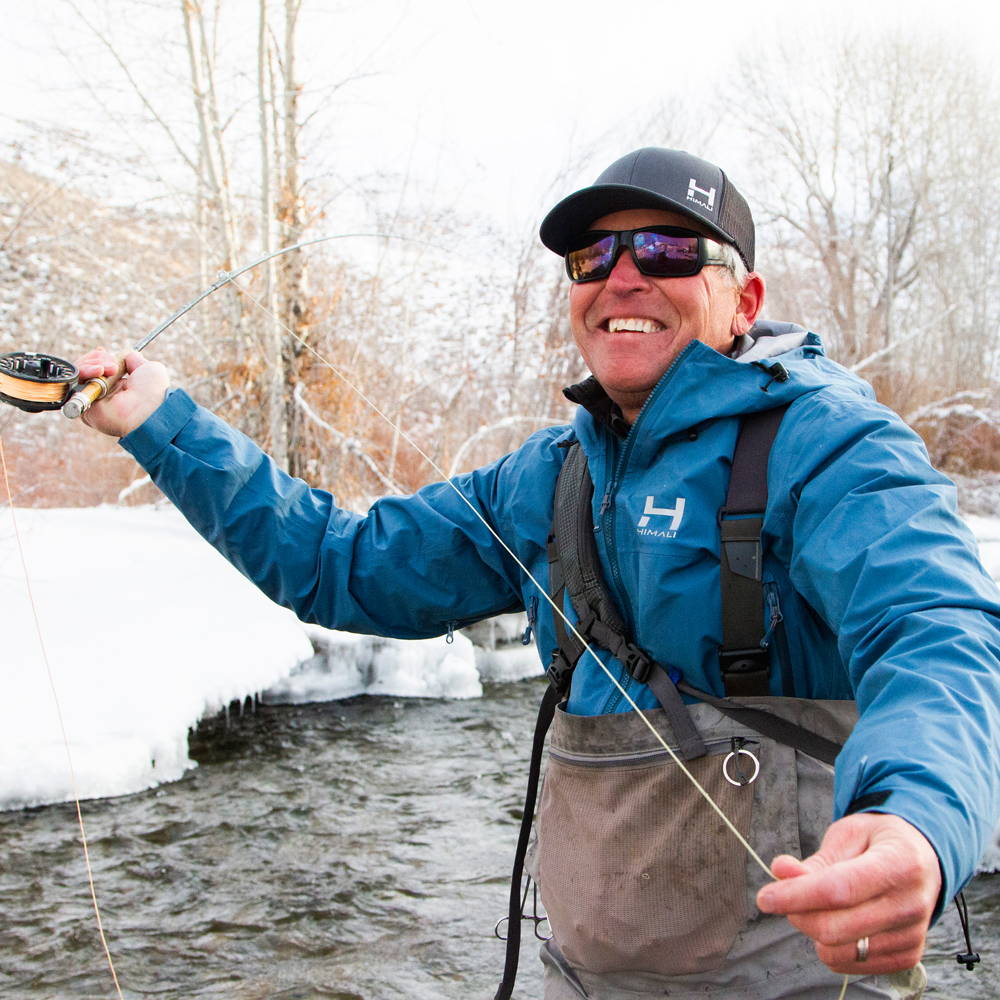 Subscribe and get 10% off your first order!
Subscribe to our newsletter and be the first to hear about new products, sales, and more!