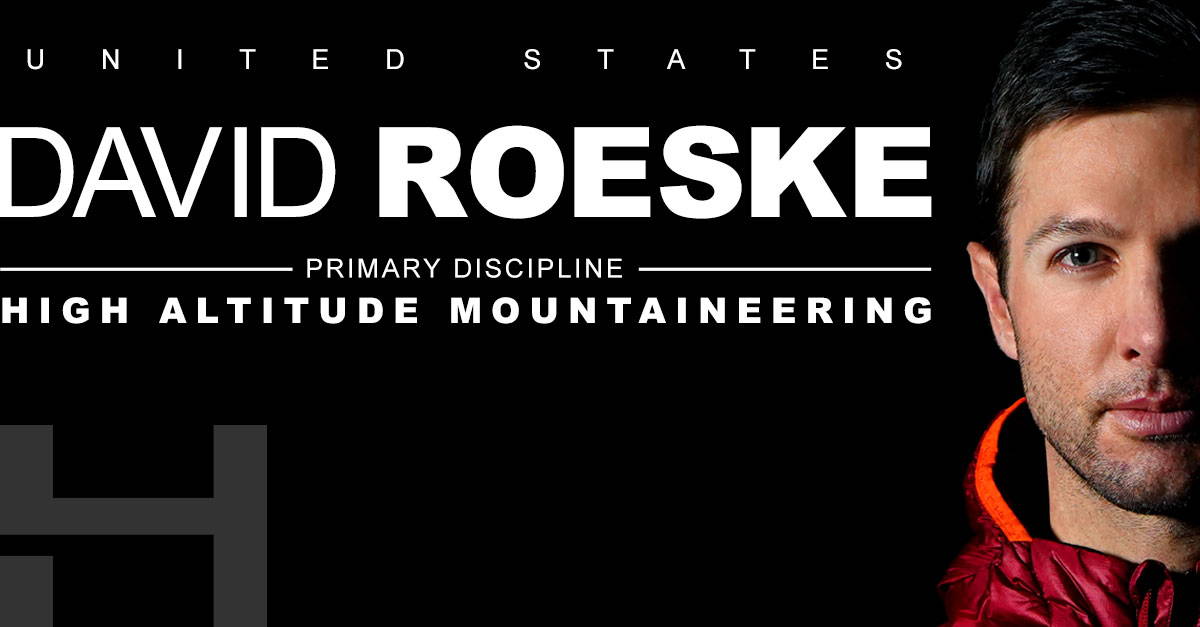 Born In: Colorado, USA
Resides In: New York, USA
Primary Discipline: High Altitude Mountaineering
David Roeske grew up in Loveland, Colorado where a love of the alpine was passed down from his parents (he recently took his 70+ year old mom to free solo the 2nd flatiron - she was smiling the entire time). Your first impression of him might be that he is very mellow, personable, and humble - but what you might not initially see is his extraordinary drive that is exhibited in every activity he chooses to pursue.
A typical weekend for Roeske might consist of: running a solo marathon on Saturday, biking a century on Sunday, and captaining a plane for a sunset flight over the city in between. On his lunch breaks you can usually find him in the stairwell of a skyscraper, training for a new expedition or a stair race, like the Denver Fight for Air race to benefit the American Lung Association, which he has won the past 6 years in a row.
Without the use of supplemental oxygen, he's bagged high altitude ascents of Mount Everest, Cho Oyu, Broad Peak, and most recently K2, where he became the 5th American to summit both K2 and Everest without bottled oxygen. He became the 4th person to successfully climb Everest and another 8,000 meter peak, without supplemental oxygen and in the same season, when he summited Everest and Cho Oyu just 16 days apart. He is no stranger to intensity.
Like most people on our team, Roeske is also extremely altruistic and consistently gives back with his time and energy. For example, he sacrificed his first summit on K2 to help rescue another climber. The climber was spotted via drone well up the mountain near Camp 3 after spending over 36 hrs exposed on the mountainside (you can watch it here). This was not his first rescue but it was one of the most dramatic!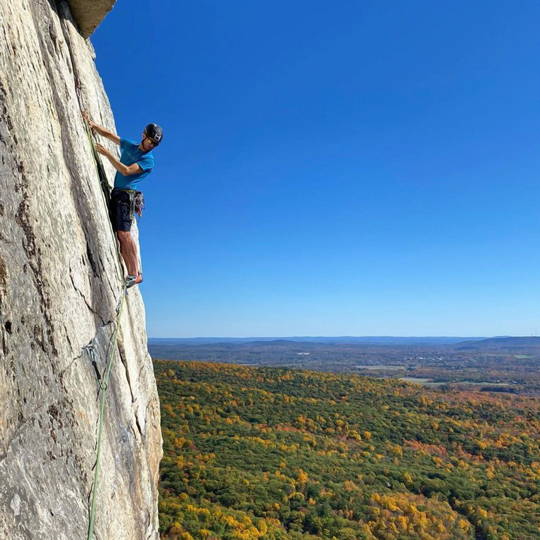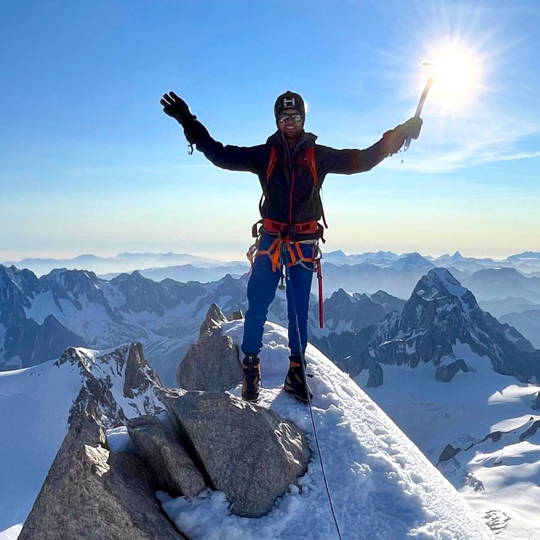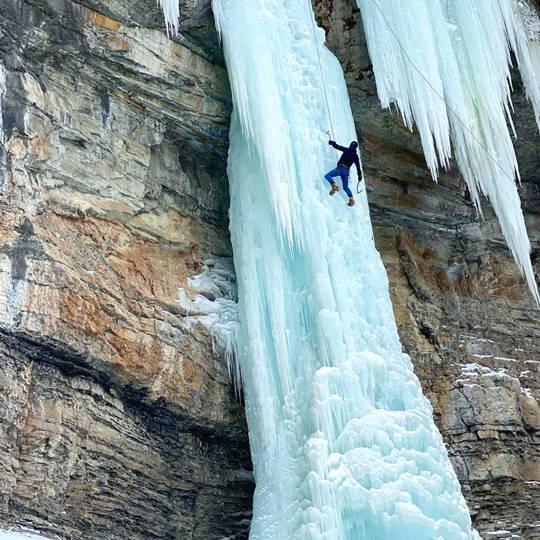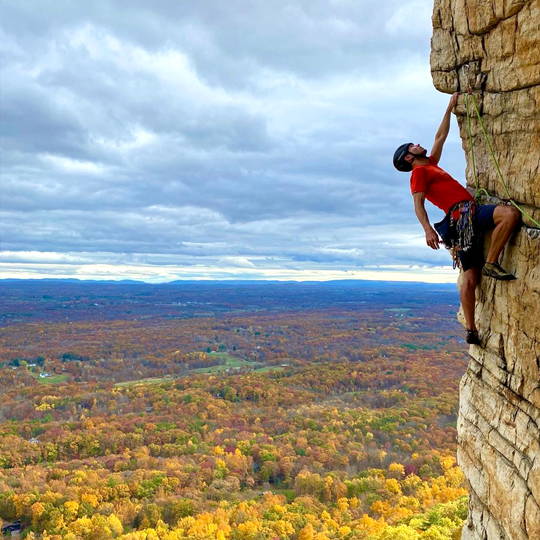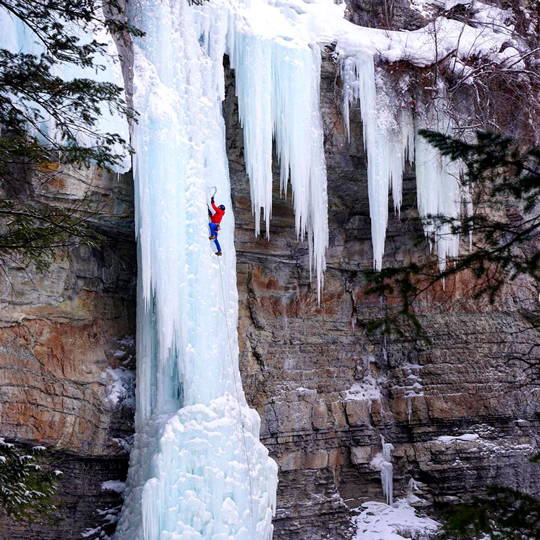 Subscribe and get 10% off your first order!
Subscribe to our newsletter and be the first to hear about new products, sales, and more!