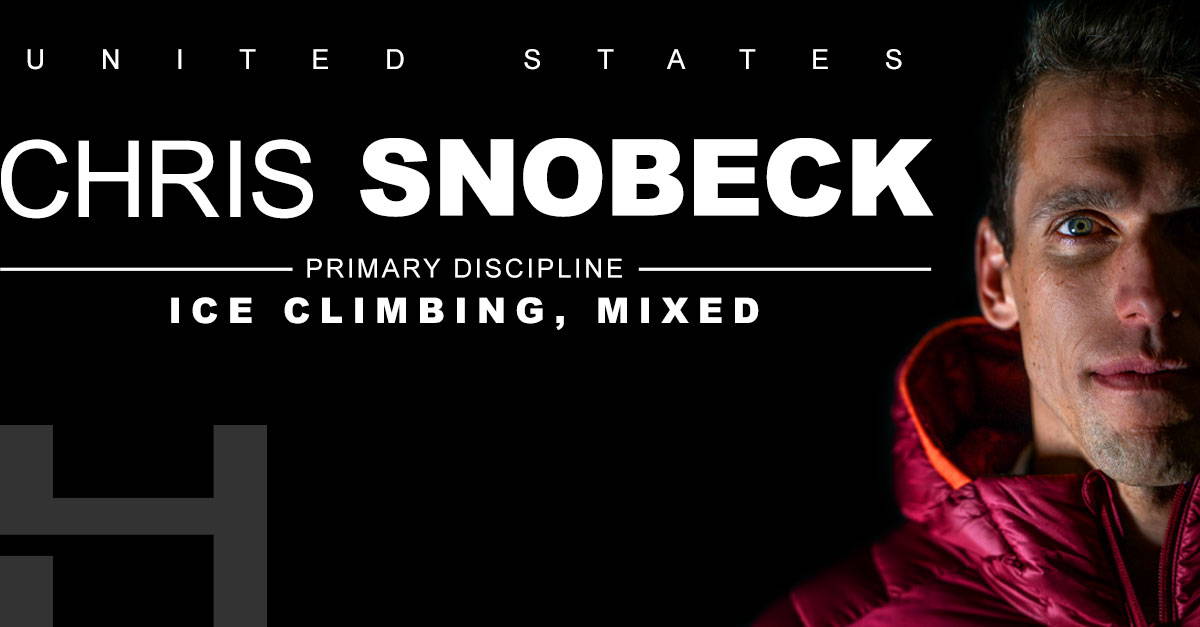 Chris Snobeck exemplifies finding a balance between intensity and playfulness - mixing his climbing career with a passion for modifying and riding motorcycles, a love of travel and art, and a career in finance to satisfy his intellectual cravings. One of his most notable climbing accomplishments is becoming the first American to climb D15, with a repeat of "A Line Above the Sky" in the Italian Dolomites. This project was not only a major athletic accomplishment but a turning point in how Chris approached his climbing career.
After sending "A Line Above the Sky", Chris transitioned from climbing iconic routes towards more personal objectives - creating challenging routes and optimizing his own training regimen. His passion lies in perfecting his training and developing new lines that he hopes to share with the rest of the climbing community.
He thrives from human connection and sharing his passions with others. Chris teaches mixed climbing clinics at the Bozeman and Ouray Ice Festivals and is an instructor with the National Auto Sport Association (teaching high performance driving on closed racing circuits).
He currently resides in Denver, CO with his wife Melissa (a competitive runner) and their pets Abby (Dachshund) and Monty (Ball Python).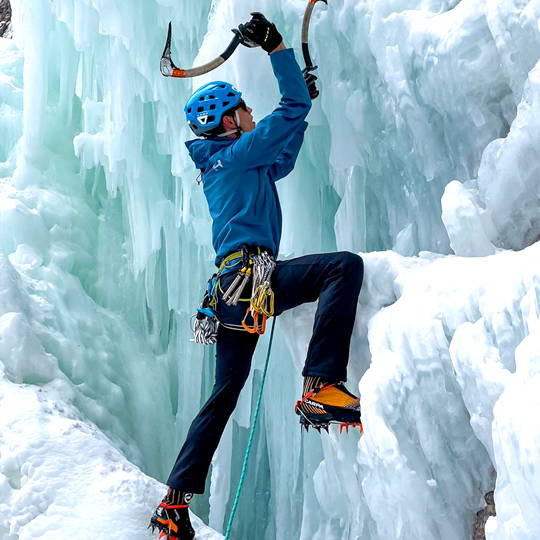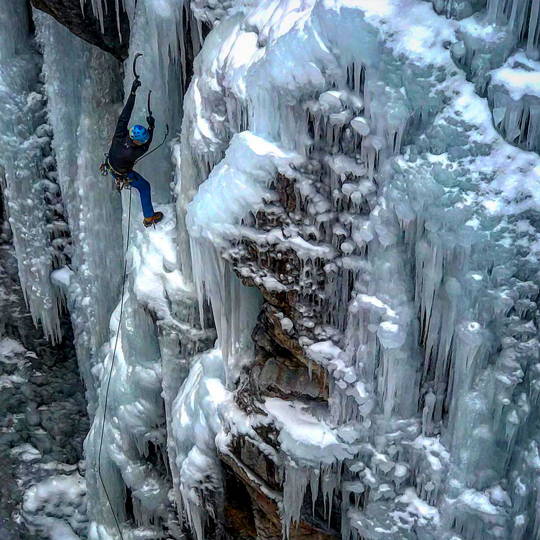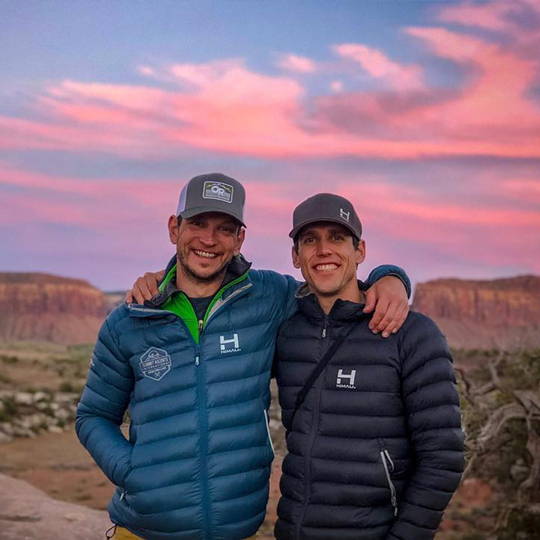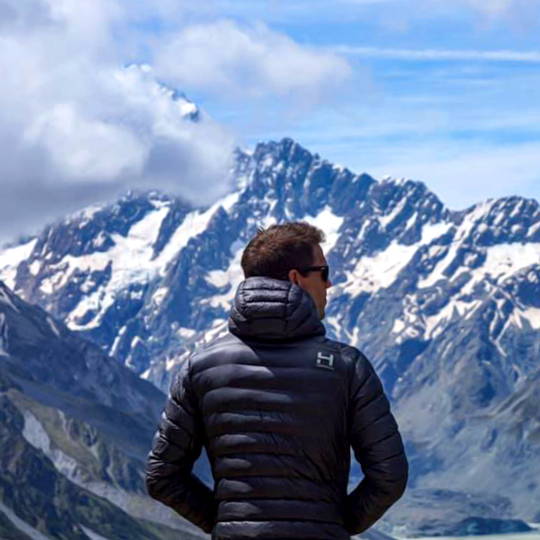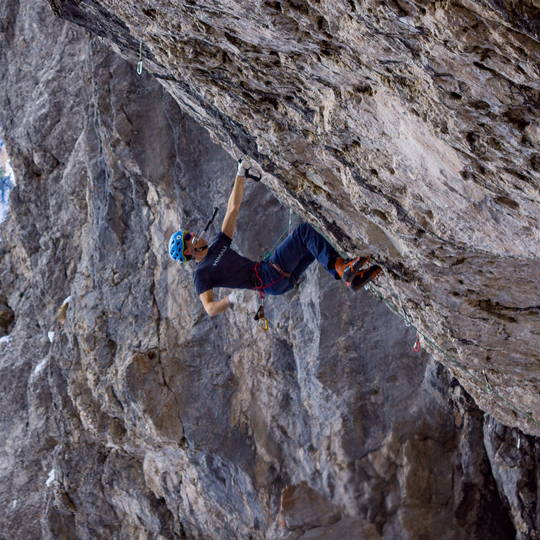 Subscribe and get 10% off your first order!
Subscribe to our newsletter and be the first to hear about new products, sales, and more!