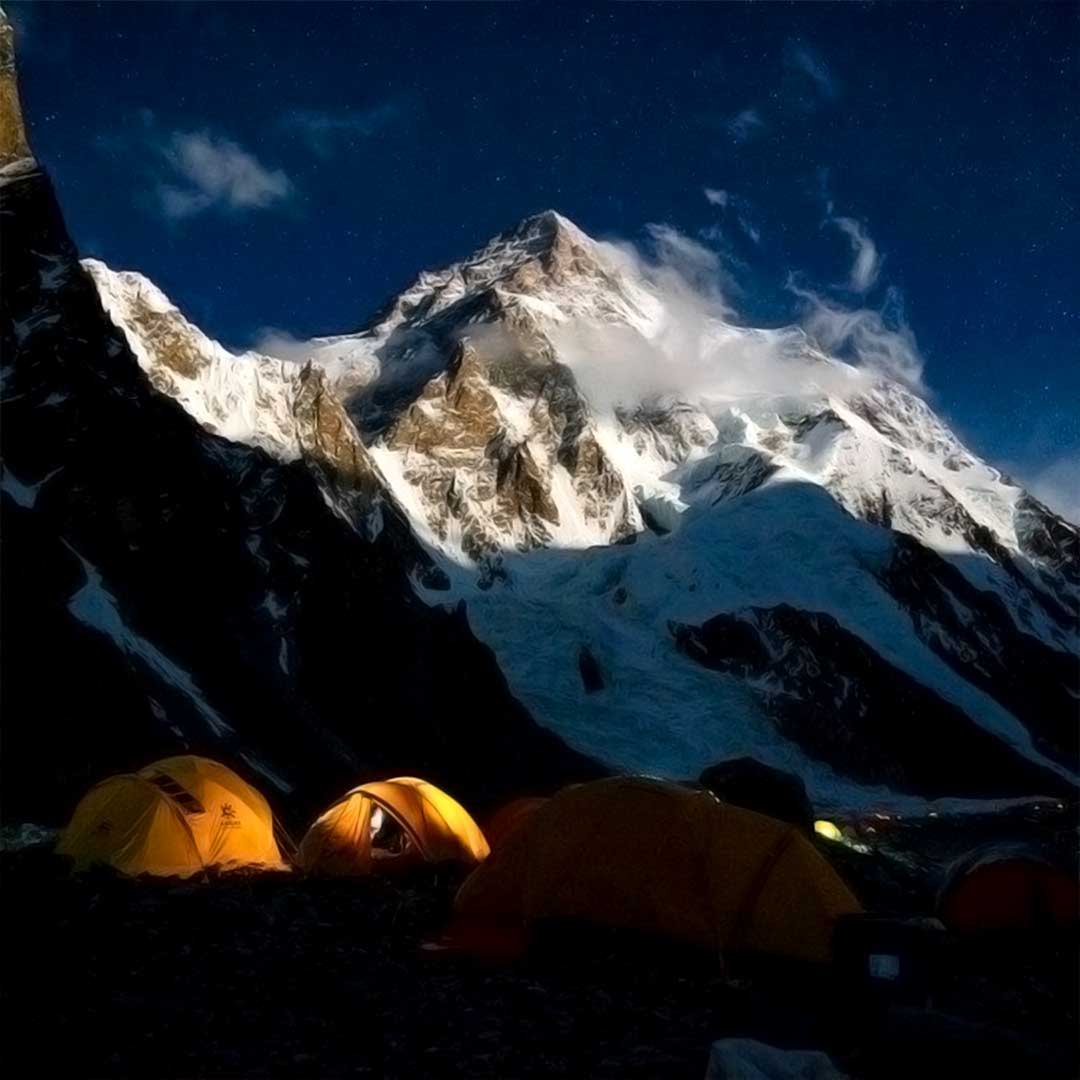 K2 WAS THE LAST OF THE 8,000M PEAKS TO SEE A WINTER ASCENT.
Why? K2 is the 2nd tallest (after Everest) and the 2nd deadliest (after Annapurna). In the best of times, K2 is steep and technical with dramatic exposure. It is the host of extreme and hard to predict weather - think temps of negative 65 degrees Fahrenheit, plus hurricane level wind, whiteouts, rockfall, and avalanches. The number one stated reason for death on this mountain is 'disappearance'.
This Winter, an all Nepali team of 10 became the first to summit K2 in the Winter!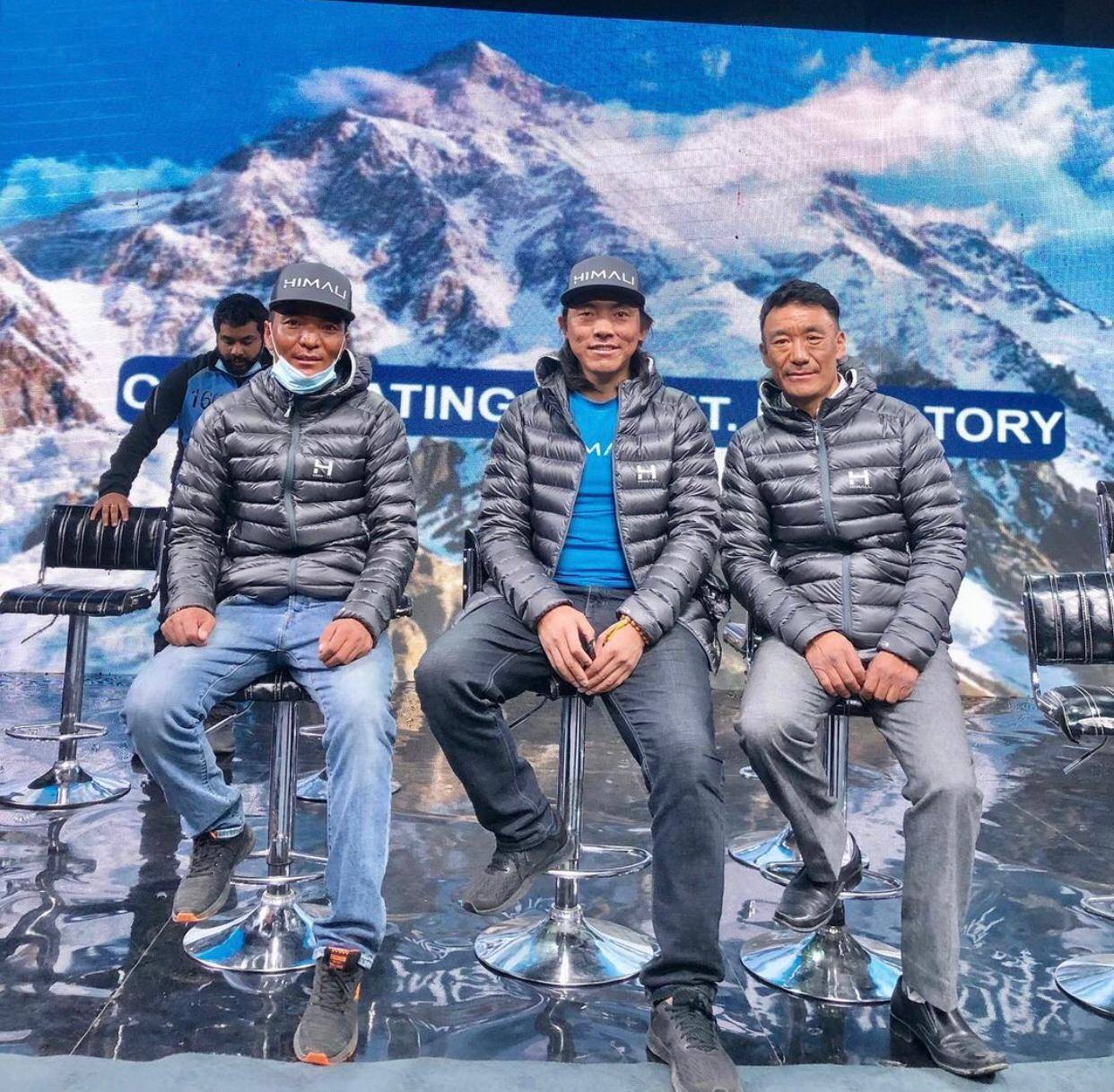 Mingma G Sherpa helped lead the historic K2 Winter expedition and today, we proudly announce his welcoming to our athlete team!!

His humble confidence, and bravery speaks volumes about where he can go and what he can accomplish.